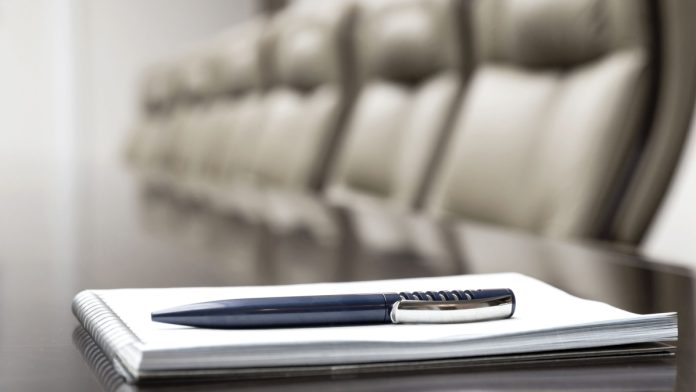 Former Premier League footballer Simon Haworth has joined the efforts against gambling harm as part of EPIC Risk Management.
His role includes the duties of a programme facilitator at WHYSUP – a longstanding partner of EPIC spearheaded by Founder Mark Murray, as both companies embark on a mission to reduce risk caused by addictive behaviours.
Haworth commented: "It's brilliant how EPIC raises awareness and educates. It means a lot to me to be able to share my lived experience within the sports industry. I'm looking forward to being part of the EFL programme we deliver, and the prospect of the MLS Players Association sessions too."
The ex-Wales, Coventry City, Cardiff City and Wigan Athletic player spent his final professional days at Tranmere Rovers where he suffered a career-ending injury. Haworth then turned to 'intensive betting' on horse racing, which he says led him to considerable financial and emotional difficulties.
By welcoming him to EPIC, the group explained that he's now on an important journey to turn his negatives into a positive by publicly sharing his story so that he can influence others across the sports and education sector to avoid his mistakes.
"I'm really interested in working in the horse racing arena as well; this is an especially rewarding area of work for me, as my gambling addiction was betting on the horses," added Haworth.
"It's a nice progression from a recent personal project, where I co-founded a podcast called Football Untold where players are interviewed with a focus on their mental health.
"I absolutely love sharing my lived experience; I really enjoy doing it as it's very powerful. It's really therapeutic as part of my recovery too."