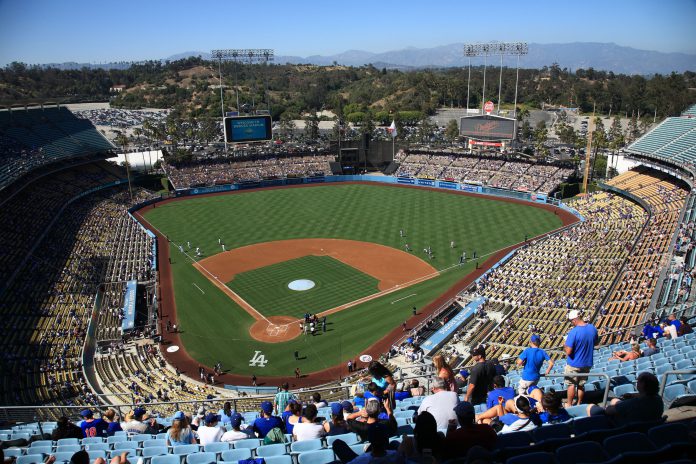 Sports content provider, Perform has announced it has been appointed as an authorised MLB Data Distributor to U.S. sports betting operators as part of a partnership with Major League Baseball (MLB).
As a supplier of the official MLB real-time betting data feed in the U.S., Perform will enable regulated sports betting operators to create new engagement opportunities.
Andrew Ashenden, Chief Commercial Officer, Perform commented: "We are delighted to add MLB's official fast data feed to our offering for U.S.-facing sportsbooks and odds providers."
Kenny Gersh, MLB EVP, Gaming & New Ventures added: "It's an important development for us to partner with Perform as the second Authorized MLB Data Distributor in the U.S. for sports betting operators. Multiple distributors of our rich, reliable, low latency data will help drive competition and innovation in the sports betting landscape, providing MLB fans with the best gaming experiences possible."
The official MLB real-time betting data feed will complement Perform-collected official ultrafast data from major sports leagues around the world, including English Premier League and La Liga soccer, delivered under Perform's 'RunningBall' fast data service.