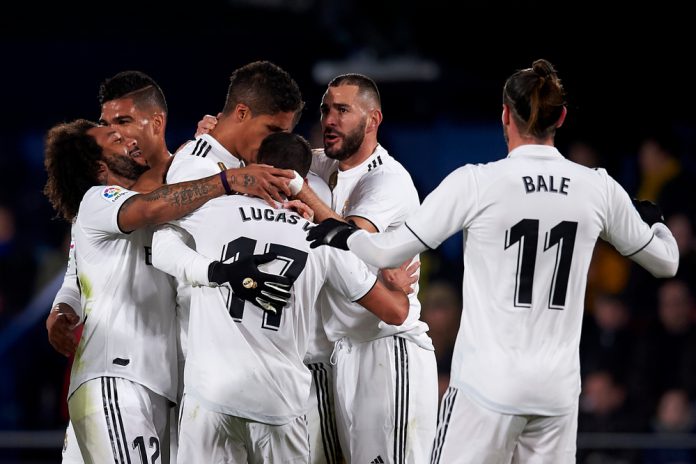 Real Madrid has announced that Spanish gambling firm Grupo Codere SA will continue to serve as the club's 'official betting partner' until the end of the 2020/21 season.
The deal marks the extension of Codere's continued partnership with Real Madrid, with the pair emphasising a focus on social responsibility as part of the extension.
The Spanish betting group has previously used Real Madrid's brand and players in its nationwide advertising campaigns, which led to criticism of the football club by Spanish media and politicians, for allowing its 'athletes to promote gambling services'.
Confirming the extension, Codere Group Chief Executive Vicente Di Loreto branded Real Madrid as the firm's most important alliance, as the betting group seeks to ramp-up its profile with the South American markets of Mexico, Colombia, Brazil and Panama.
Angel Fernández, Group Marketing Director of Codere SA, stated that the renewal would see Codere work on new creative concepts to promote shared objectives on responsibility and social commitments.
"Constant transformation forces us to try to be pioneers in our strategies. The battle for a mere brand presence is a thing of the past, and relevance through content, is vital. Expanding our relationship with Real Madrid is the best way to continue a history of creativity and innovation in terms of sponsorship strategies, which until now has been a success."