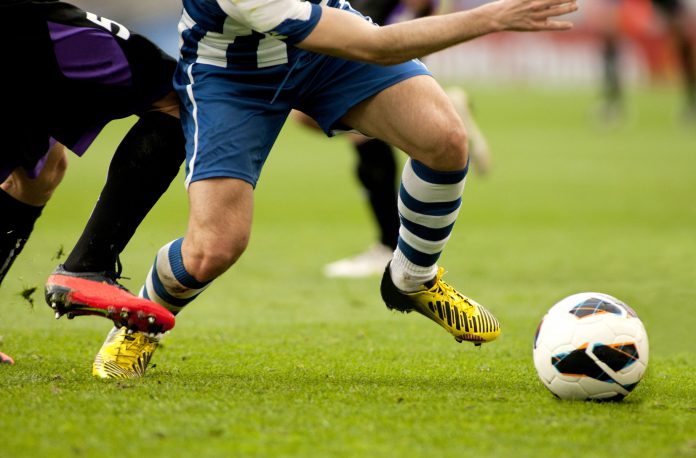 DAZN has expanded its football portfolio, securing the exclusive broadcast rights for the CONMEBOL Libertadores, CONMEBOL Sudamericana and CONMEBOL Recopa in five markets; Germany, Austria, Switzerland, Italy and Spain.
Commencing on July 23rd, the four-year deal will see DAZN stream the knockout phases of South America's most prestigious club football tournament, CONMEBOL Libertadores, it will also begin broadcasting the round of 16 matches of the CONMEBOL Sudamericana.
Further enriching the platform's football portfolio, it will stream the CONMEBOL Recopa competition, beginning in 2020, which will see the next CONMEBOL Libertadores champion take on the winner of this year's CONMEBOL Sudamericana tournament.
DAZN has also secured a one-year deal to stream South America's prestigious international tournament, the CONMEBOL Copa América 2019, in Germany, Austria, Switzerland and Italy.
Jacopo Tonoli, Chief Commercial Officer of DAZN Group, commented: "Football is in our DNA and we're bringing the best of club football from South America to fans across DACH, Italy and Spain. Fans can now enjoy two more world-class football tournaments as part of their existing subscription.
DAZN is thriving as a better and fairer way to watch the best sport, anytime, on any device, and making more premium tournaments such as CONMEBOL Libertadores and CONMEBOL Sudamericana available to watch at an affordable price is at the heart of our vision."
CONMEBOL Libertadores, CONMEBOL Sudamericana and CONMEBOL Recopa join DAZN's increasingly extensive catalogue of football worldwide, which already includes Premier League, Champion's League, FA Cup, La Liga, Serie A, Ligue 1, Coppa Italia, Copa del Rey, MLS and J1-League, among other competitions.