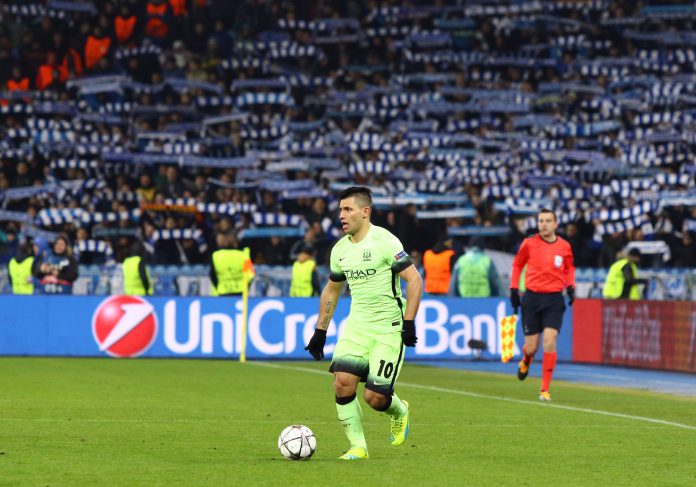 Manchester City is seeking to heighten supporter engagement with the launch of its new streaming platform, which is now available to download worldwide.
Designed for TV, the new service aims to provide unrivalled access to Manchester City's preparations for the upcoming season, giving access to videos before they are released anywhere else.
The platform will live stream the Premier League Champions' upcoming pre-season tour fixtures in Hong Kong and Yokohama, as well as providing full match replays of all broadcasted men's and women's matches 24 hours after being played.
Nuria Tarre, Chief Marketing Officer at City Football Group, commented: "We want to provide our global fanbase with new, flexible ways to watch our content, so we're excited to be adding yet another option to our portfolio.
"We are launching with some fantastic content – our City TV team have captured the run-in to last season's Premier League Title race, one of the greatest ever. Fans will get a never seen before, behind the scenes, insight into how the team prepared for and celebrated our Fourmidables season.
"By becoming a central hub for Manchester City content, as with so many of our media initiatives in recent years, we want Man City for TV to push the boundaries in technology and sports consumption and provide an immersive entertainment experience for our loyal fanbase, wherever they are."
To celebrate the launch of the new platform, Man City for TV will host an exclusive City TV Productions mini-series 'Fight 'til the end', the rallying call from City fans, as relevant as ever last season.
Documenting the nail-biting climax of the last 30 days of the Club's 2018/19 Fourmidables season in a four-part special, it features player interviews and unseen footage from behind the scenes at the Etihad Campus and will be available on the platform before being released anywhere else.
Fans familiar with the much-acclaimed documentary on the Club's Centurions 2017/18 campaign can watch the mood inside the camp and revisit some key moments as Pep Guardiola's team pursued the Premier League Title and FA Cup.
Fight 'til the end shows departing City skipper, Vincent Kompany's emotional final address to his teammates after the FA Cup Final, as he tells them he has played his last game for the Club.
On demand, subscribers will also be able to access the latest club interviews, press conferences, original CityTV documentaries and behind-the-scenes footage as well as live matches of the Women's and Academy teams and highlights from key moments in the Club's history.
The OTT platform is downloadable on a variety of television platforms including Apple TV, Amazon Fire TV and Roku along with selected Smart TVs. Fans can sign up to a 30-day free trial, and then Man City for TV is just £1.99 / month.