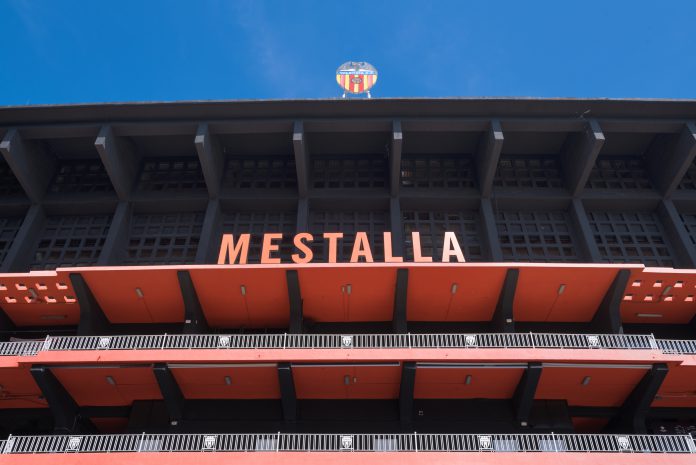 Valencia CF has announced Sailun Tire as its new sleeve sponsor for the upcoming season. 
As part of the agreement, Valencia will seek utilise its global fanbase, offering a strong platform for Sailun Tire to create direct engagement with customers and consumers. 
Chen Huang, Managing Director of Sailun Tire Europe commented on the partnership: "Our incredible partnership is based on the reflected values shared between both organisations: embodying quality (football), commitment to our partners (fans), pursuing excellence (on the field), plus incredible levels of teamwork and collaboration. We are extremely excited to work with the wonderful players, staff, and fans of Valencia CF."
Present at the press announcement was Valencia CF President of the Board of Directors, Anil Murthy, while Chen Huang, Managing Director of Europe was the main representative for Sailun Tire.
Valencia's Murthy added on the deal: "We ourselves in the past two years have decided to have greater ambitions as a team to what we can do in the world of football. One of our greatest ambitions is to build the Valencia CF academy to develop great players not only for Valencia but other clubs also; we are heading in this direction quite successfully. We are excited to have Sailun along for this journey and demonstrate them that they have made the right choice to partner with our club."
It follows the announcement that this year Valencia has also signed Puma as its main kit provider for the next five years while bwin has partnered as the front of shirt  sponsor for the next three years.