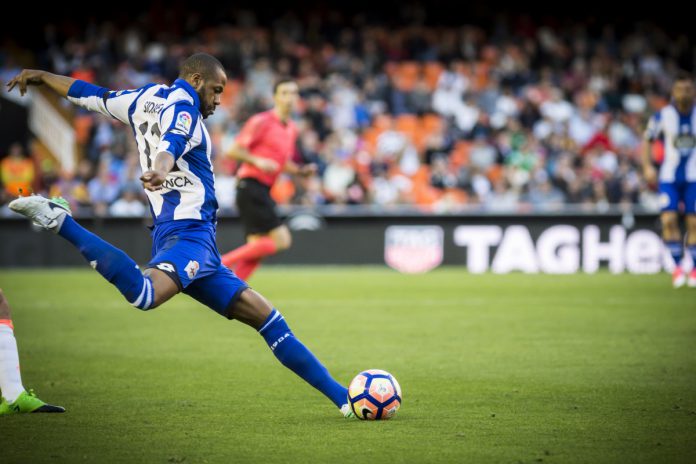 Iberia and La Liga have signed a partnership which will see the Spanish airline company become the football league's official regional partner in China for the upcoming 2019/20 season. 
The deal will play a strong part in LaLiga's expansion into China, with the league already having a presence in Beijing and Shanghai, as it seeks to continue the development of its brand and football in the region.
Sergi Torrents, director of LaLiga in China, commented on the deal, stating that the partnership "between two leading brands such as Iberia and LaLiga is an important step that demonstrates the firm commitment of both of them to China."
This sponsorship agreement is part of Iberia's #talentoabordo project, which is the airlines attempt to increase global visibility to Spanish talent. 
Gemma Juncá, Director of Brand and Marketing of Iberia, added on the potential of the deal: "LaLiga and its clubs have more and more followers in China, where millions of people follow the competition season after season. Partnering with one of the best known Spanish brands internationally will reinforce our image in that country and the role of Iberia as an ambassador for Spanish culture, cuisine and sports."
The deal sees two of Spain's most recognised brands promote themselves in the Chinese market, whilst also providing local regional fans with promotional offers and events.