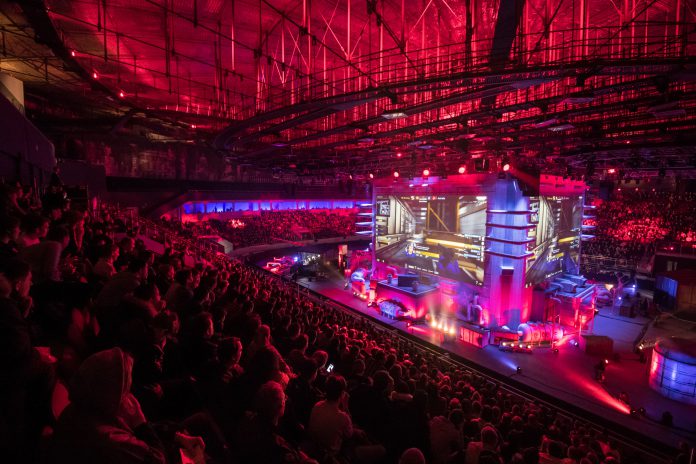 Riot Games has affirmed its commitment to esports integrity, announcing a new partnership with Sportradar.
As part of the deal, Sportradar Integrity Services will monitor the global betting activity taking place with relation to domestic and international League of Legends esports competitions organised by Riot Games and report any potential integrity issues to the company.
Andy Cunningham, Head of Integrity Services and League Relations, North America at Sportradar commented: "Through this partnership, Riot Games is bolstering its capabilities by implementing an effective and innovative integrity program. With legal sports betting expected to grow over the next several years, especially in the U.S., we are encouraged by Riot's proactivity, as it looks to maintain and further establish its leadership position in the esports space."
Sportradar Integrity Services is also providing Riot Games with access, as needed, to its specialised Intelligence and Investigation Services unit, and the companies will unite to review the esports organiser's in-house integrity policies, procedures, and future educational programs for professional esports competitors.
While Riot Games has long taken steps to safeguard the integrity of its matches, Sportradar Integrity Services will enhance and build upon these measures, using its years of sporting integrity expertise to protect League of Legends competition. Sportradar currently monitors more than 300,000 sporting matches around the world each year, and its services support more than 80 of the most prominent US and international sports bodies, including the NBA, FIFA, MLB, NHL, and the International Cricket Council (ICC).
Doug Watson, Head of Esports Insights at Riot Games added: "The competitive integrity of our sport is of the utmost importance for Riot Games. As our sport continues to grow, it's important that we monitor developing trends and ensure we have the necessary mechanisms in place to account for shifts in our industry. This partnership with Sportradar enables us to protect our players, teams, and competitions and continue to deliver a best-in-class product to our fans."