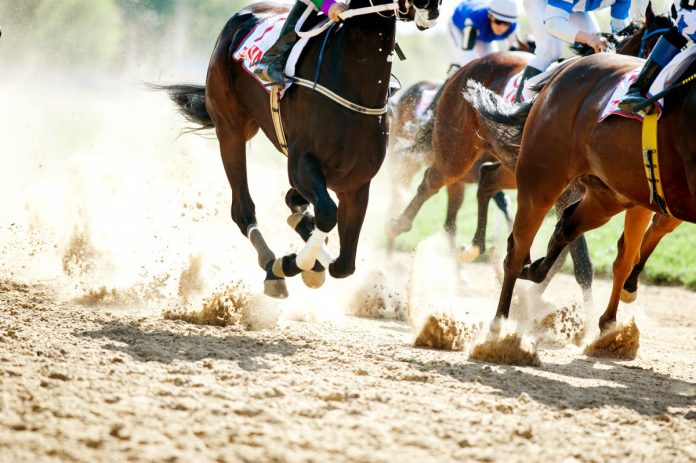 Rebecca Pow, MP for Taunton Deane, has been given additional responsibilities as part of her role with DCMS after it was confirmed that racing and gambling has been added to her portfolio. 
The move follows on from a reshuffle made by prime minister Boris Johnson in which he reappointed Pow as Parliamentary Under Secretary of State for arts, heritage and tourism, within the Department for Digital, Culture, Media and Sport.
Commenting on her re-appointment, Pow expressed her excitement: "I am absolutely delighted that the Prime Minister has re-appointed me as Parliamentary Under Secretary of State for arts, heritage and tourism. I am greatly looking forward to continuing in this role, though, as ever, representing the people of Taunton Deane will remain my top priority."
Although fresh faced in the gambling industry, Pow is well versed in the racing world and is described as 'pro-racing', regularly visiting Taunton racecourse which is located within her constituency. 
Bob Young, managing director of Taunton racecourse, commented on Pow's involvement within the racecourse: "Our local MP [Pow] is invited with her family to the Christmas meeting every year. As long as she has been an MP she has been every year to our Christmas meeting and presented a prize. She is very pro-racing."
Current minister for sport, Nigel Adams, would usually see these responsibilities fall under his remit, however, having been given an increased role in the impending Brexit deal, Adams has ceded these responsibilities to Pow. 
This is not the first time that sports in general and racing have been separated, with John Penrose being given the responsibilities during the Cameron coalition due to at-the-time sports minister Sir Hugh Robertson's involvement in the 2012 Olympics.
Along with having racing and gambling added to her portfolio, Pow will also be given the responsibility of lotteries.