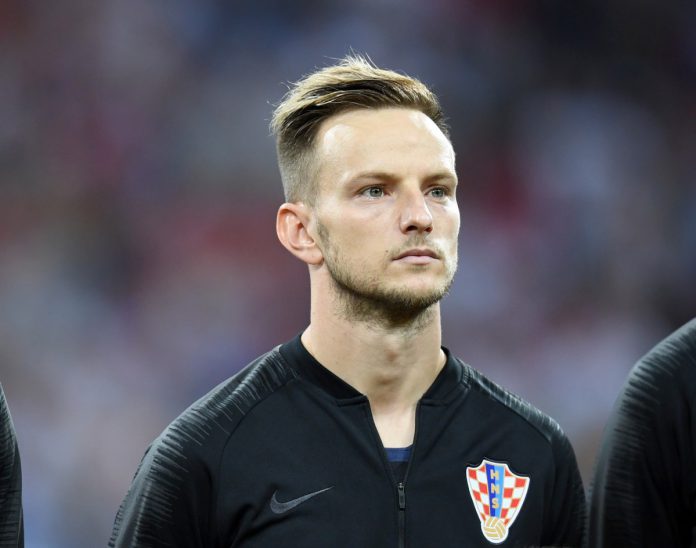 FC Barcelona midfielder Ivan Rakitic, has officially been announced as a brand ambassador for Ukraine-based betting operator, FavBet.
The partnership is thought to be covering both online and offline marketing campaigns, providing focused content to relate to both corporate and social responsibility. 
Rakitic will be joining FavBet to work alongside other sporting ambassadors such as undisputed cruiserweight boxing champion, Oleksander Usyk, and also Belarussian footballer and former Arsenal FC man, Alexander Hleb.
When discussing the deal, Rakitic said: "Both on and off the pitch, I like to be at the heart of ambitious, cosmopolitan teams, capable of finding innovative and unconventional solutions. For this reason, I'm delighted to become a part of FavBet's close-knit team."
Chief Marketing Officer at FavBet, Nik Rudenko, added: "Ivan Rakitic is one of the most sought-after footballers in the world. Not only has he won a host of trophies at the highest level, but he is also a shining example of true professionalism and character, being a true leader both on and off the pitch. Therefore, 'Raketa' is exactly who we need to expand our brand presence in Europe.
"FavBet will achieve 360º communication by involving both our customers and Rakitic's football mastery fans. For instance, the company is planning to create a unique video content to follow Rakitic's life and training routine."
As the Barcelona midfielder will be playing a key role in the marketing aspects of the up and coming launch of FavBet in the Romanian and Croatian markets, Rakitic will also be representing FavBet for their brand in the Ukraine.