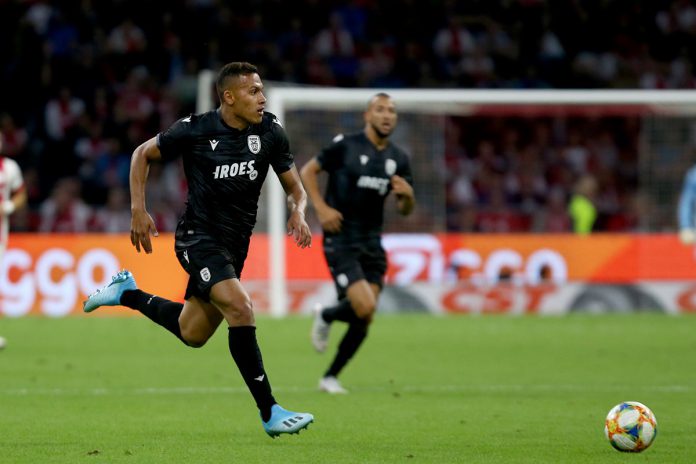 PAOK will stream its opening league match this weekend against Panetolikos, through the club's OTT site, tv.paokfc.gr.
It comes as the club commences the season without a broadcasting rights holder, after the Greek champions rejected an offer from last year's holder, Nova Sports.
The club issued the following update on its site regarding the move: "In an era where technology continues to make huge leaps forward and is shaping a new digital landscape, PAOK has decided to be a pioneer and define the future on its own terms.
"We prefer to see the potential instead of the risk, to move away from old business models which lead to bankruptcy, to shape our tomorrow based on the strength of our supporters, and to offer services of the highest quality to our own fans, as well as lovers of football everywhere. The future is here."
As part of the launch, supporters will be able to watch the game in full HD, with nine cameras, also with pre-game and post-game updates on their screens wherever they are. The match will be broadcast worldwide by tv.paokfc.gr for €4.99 through an efficient and  secure process.
The Greek champions are also aiming to secure a place in this year's Europa League, when the club takes on Slovan Bratislava in the final qualification round of the competition, potential European qualification may have a significant impact on the value of PAOK's right despite the competition not being included in any package, given the additional exposure that comes with being amongst Europe's elite.