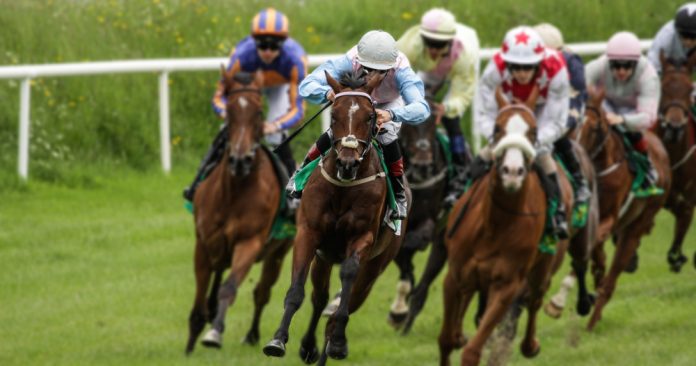 Horse racing fans 'shouldn't be concerned' about the sports exclusion from the schedule of events earmarked by the UK government to see a return of spectators, according to the head of the Racecourse Association (RCA).
The FA Cup final at London's Wembley Stadium on 17 May and the World Snooker Championship at Sheffield's Crucible Theatre between 17 April and 3 May are two of the most significant events chosen by the Department of Digital, Media, Culture and Sport (DCMS) to host fans for a trial run.
The government intends to use the small-scale return of fans to these events to provide evidence ahead of the wider reopening of the British economy – including numerous sports fixtures as well as pubs, gyms, restaurants and other venues – on 21 June.
However, despite several racecourses – including Goodwood and Chester – making it clear that they would happily accommodate plans as part of the pilot events, the sport has been excluded from the DCMS schedule. 
Furthermore, the DCMS and Racecourse Association (RCA) have been cooperating closely on the issue of returning spectators, since the government first announced its intention to ease COVID-19 lockdown restrictions on 22 February. Trial runs which saw racing fans return to the tracks at Doncaster and Warwick were also successful in September 2020.
Despite this, the head of the Racecourse Association – as reported by the Racing Post – has argued that the industry 'shouldn't be concerned' about being part of the initial pilots for returning fans.
This morning's announcement by the DCMS follows the rejection of calls from the Betting and Gaming Council (BGC), as well as other gambling industry leaders, for the Randox Grand National to be delayed to coincide with the reopening of retail betting shops on 12 April.
The race and associated festival will take place between 8-10 June, after The Jockey Club confirmed last month that no rescheduling would take place.