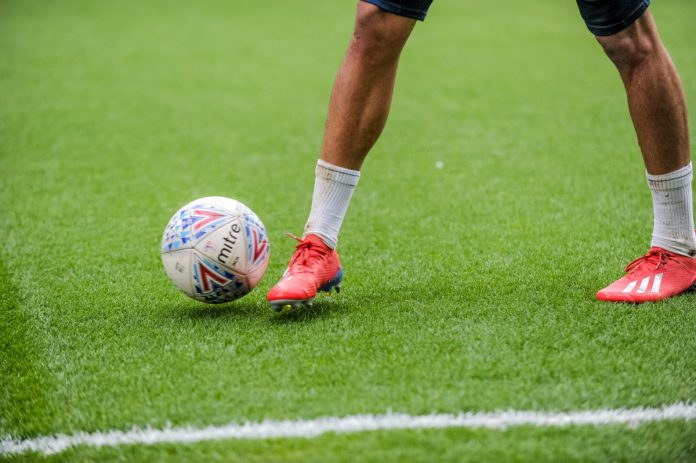 League One side AFC Wimbledon has suspended manager Wally Downes, after he was charged with misconduct by the Football Association for breaching its E8 betting rules. 
The FA confirmed that a total of eight bets had allegedly been placed by the 58 year old, who has been in charge of Wimbledon since December 2018. 
A statement from AFC Wimbledon confirmed: "The club has been informed that Wally has been charged by the FA for Misconduct under FA Rule E1(b) in respect of 8 bets placed on football matches between 30 November 2013 and 12 July 2019."
It added: "Given the seriousness of this breach in FA regulations, the club has decided to suspend Wally with immediate effect, giving time for the club and Dons Trust boards to look at the allegations more closely and make a further announcement in due course."
FA E8 rules on betting conduct prohibit FA-registered athletes, match officials, club management, stewards and representatives from placing bets both directly or indirectly on football matches of any level.
Downes also spent the majority of his playing career at Wimbledon, the midfielder is cited as being a key player for the club's famous 'crazy gang' years. 
As a manager, his career commenced at Brentford, enjoying a spell in India as an assistant before returning to his former club, Wimbledon. 
The club has struggled this campaign and are currently sitting in 22nd position in League one, only just ahead of Bolton Wanderers, who were deducted 12 points at the start of the season. 
The Dons will be hoping to pick up their first victory of the season against Peterborough United on Saturday, a game which will see Glyn Hodges and the coaching staff take temporary charge.