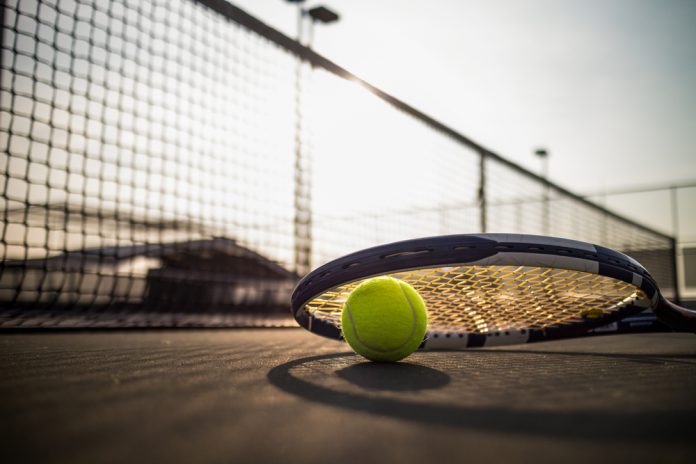 AirAsia has been named as an official partner of the Davis Cup, in a bid to strengthen the connection between world class tennis and Southeast Asia.
Unveiled by the International Tennis Federation and Kosmos Tennis the deal sees AirAsia unite with the Davis Cup by Rakuten Madrid Finals for 2019 and 2020.
Tony Fernandes, CEO of AirAsia Group commented: "The new-format Davis Cup adds a new dimension to the sport, inspiring and pushing boundaries for players, their countries and the millions of tennis fans around the world. Sharing and supporting our guests' passions has always been key to our success as a brand, and why we couldn't be more excited to be involved in this year's Davis Cup by Rakuten Finals.
"The Davis Cup Finals are also a natural extension of our existing sponsorship portfolio, which now includes the World Surf League, Asean Basketball League and the UFC. We look forward to bringing our brand and region to life in Madrid later this year and hope that one day soon, we'll see the Davis Cup Finals hosted right here in Southeast Asia."
David Haggerty, ITF President, added: "The ITF is delighted to welcome AirAsia as an official partner of the Davis Cup Finals. We are pleased to continue to partner with premium brands who recognise the value of this prestigious competition, and welcome the opportunity to promote the Davis Cup, and the sport of tennis, to global markets."
Javier Alonso, CEO of Kosmos Tennis, praised the partnership: "Adding AirAsia among our main partners reinforces the international reach of the Davis Cup Finals.
"This partnership allows us to connect even more with the Asian public, achieving a truly global presence for the competition. The goal is that tennis reaches everyone and that the Davis Cup Finals are able to be promoted in all continents".