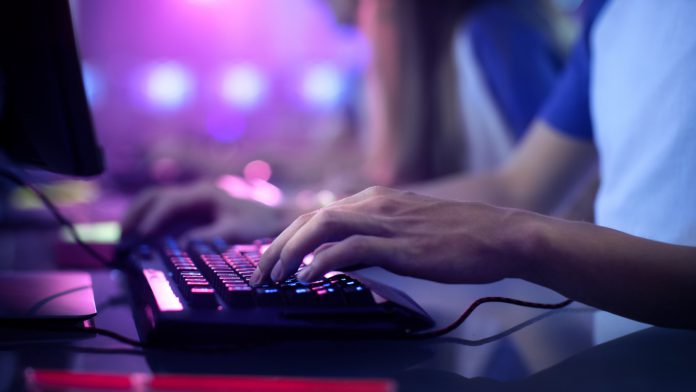 With plans to protect integrity across the esports industry, Loot.Bet has become the latest esports bookmaker to join the newly-rebranded Esports Integrity Commission (ESIC).
ESIC, formerly known as the Esports Integrity Coalition, will work alongside the bookmaker to share data and further investigate possible instances of match-fixing and fraud.
"As a major esports bookmaker, we're deeply interested in high trust not only in our brand in particular but in betting and esports in general," Paul Brel, the head of communications at Livestream Ltd, the operator of Loot.Bet, said.
"That's why for us, being a part of the ESIC's mission in both an honor and in a certain degree a pleasant need. ESIC's infrastructure, experience, and expertise will help us and the whole industry to more effectively detect match-fixing and protect ourselves as well as our customers from possible harm caused by third party's illicit activities.
"In addition, we're happy to join ESIC as a regular sponsor of esports events since, in this status, we're standing for those tournaments' integrity more than anyone else."
According to data published by the independent monitoring body, the number of betting alerts which may be connected to match-fixing, from 2017 to 2018 nearly doubled from 39 to 74.
"In reaching our goal which is to make esports as fair as possible, bookmakers play a crucial role since their internal data analysis makes it easier to recognize the signs of a rigged match," ESIC commissioner Ian Smith added.
"We've been working in cooperation with Loot.Bet for months by now, and the bookmaker proved their readiness for full collaboration and has already helped us in one of our investigations.
"We're glad to officially welcome Loot.Bet as our new anti corruption supporter. We believe that signing the Memorandum of Understanding with them is another step towards the future where esports is free from corruption and fraud."