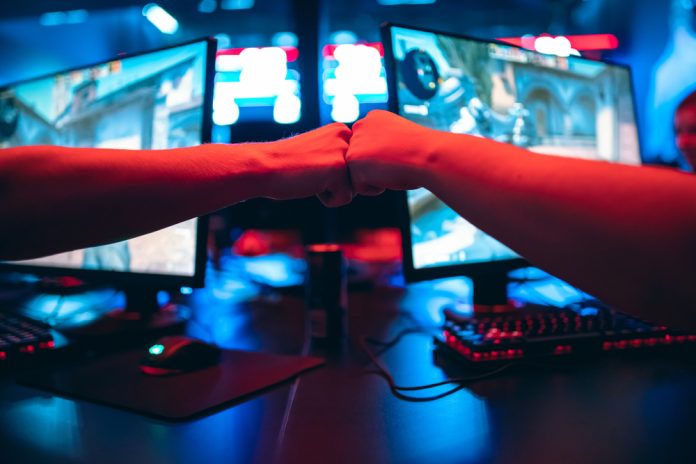 The Esports Integrity Commission (ESIC) has named esports data and odds supplier PandaScore as an official data partner to the organisation.
Joining the likes of Esports Charts and other partners which are yet to be announced, the latest partnership will facilitate collaboration between both organisations to assist ESIC in identifying and investigating suspicious betting.
Furthermore, as an official data partner, PandaScore will contribute to the monitoring of betting market behaviours to uncover data-driven insights which will contribute to ESIC's overall ongoing risk monitoring activities.
Stephen Hanna, ESIC's Director of Global Strategy and Partnerships, commented: "We are excited to further expand ESIC's growing network of official data partners with the entrance of PandaScore as ESIC's latest official data partner. Reliable data is at the centre of ESIC's ability to effectively administer its Integrity Programme. Partnering with reliable data providers that possess an integrity mindset, like PandaScore, is a step towards more effective administration of a global integrity framework."
The deal becomes the second partnership announced in as many months, after the commission was forced to clarify its stance on betting in esports, reaffirming that it is neither 'advocates for betting nor crusaders against it'.
In April, ESIC certified Czech betting software provider Oddin as an 'anti-corruption supporter', safeguarding pro-esports interests against the threats of match-fixing and manipulation.
"Partnering with ESIC is a milestone moment for PandaScore, solely driven by our commitment to combat match-fixing and uphold our industry's integrity to the highest standards," added Flavien Guillocheau, CEO of PandaScore.
"Through the power of high-quality data, we hope to be a key contributor to the successful implementation of ESIC's Global Integrity Framework, ensuring the sustainable growth of our burgeoning esports industry."