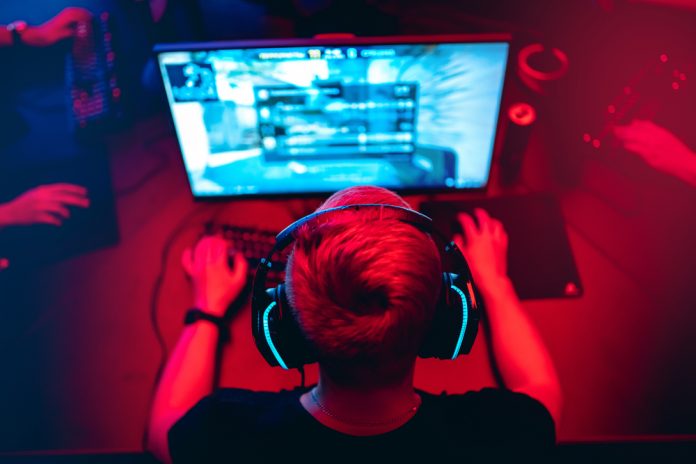 Reaffirming its independence as an organisation, the Esports Integrity Commission (ESIC) has taken the opportunity 'to clear false narratives', issuing a statement regarding its duties on policing integrity matters.
ESIC issued a statement this weekend insisting that it has no bias or special interests for the sports betting sector and is maintaining an ongoing fight against 'coordinated attacks' by disaffected players banned from pro-esports activities for betting-related offences at the beginning of the year.
"This coordinated effort has been reported to ESIC to include rhetoric such as ESIC falsely asserting certain matches are fixed so that the betting operators don't have to pay out the winning bets on those matches," ESIC noted.
In January, the Commission issued suspensions to 35 Australian CS:GO players following an ongoing investigation which has found the individuals guilty of betting-related offences.
Following prudent consideration, ESIC Commissioner Ian Smith deemed that the false narratives formed by the malicious motives of those propagating them needed to be publicly addressed.
Issuing a response, Smith stood by ESIC's founding principle that 'it is neither for or against betting on esports' therefore it neither 'advocates for betting nor crusaders against it'.
Smith underlined that ESIC served as an integrity non-profit founded to protect the burgeoning pro-esports sector and its athletes 'who are the first and main casualty of any match-fixing scandal'.
Mirroring wider sports, Smith stated that it would be impossible to combat integrity threats and manipulations without the support of bookmakers and their market data.
Conversely, ESIC is aware that the existence of betting opportunities does also raise integrity challenges, in which esports organisations maintain a commercial relationship with bookmakers as principal team/event sponsors and through new innovations.
Henceforth, Smith stated that there was a 'common and synergistic interest to both the esports industry and the betting on esports industry to address the issue of match-fixing through ESIC'.
As commissioner of ESIC, Smith stated the false narratives were ignorant and damaging not only to ESIC but to the integrity of esports more broadly.
"ESIC accepts that the existence of betting in esports is a contentious matter for some people and that they would rather it didn't exist, but that is not an excuse to ignore the challenges posed by its existence," Smith concluded.
"The stark reality is that match-fixing poses a real and demonstrable threat to the youth, competitive integrity, and commercial viability of the esports industry globally. Accordingly, ESIC implores all stakeholders Interested in the common good of esports to work together to combat such threats. Indeed, that includes, of necessity, close cooperation, via ESIC, between the esports ecosystem and the esports betting industry."
Contrary to false reporting, ESIC also stated that it opposed the Nevada Bill 'SB-165' sponsored by Senator Ben Kieckhefer, which aims to regulate esports wagering activities. A Nevada judiciary committee reviewing SB-165 were told that ESIC was in favour of Kieckhefer's bill.
"Whilst we have historically tried to address this misconception privately, it has now surfaced again in a way that damages the integrity of esports and the Commission in a way that needs to be publicly addressed," ESIC's statement read.
ESIC further stated that its US position had been undermined by 'certain parties purporting to speak on our behalf without authority', in which a narrative had emerged that 'ESIC's views should be dismissed because the Commission is a servant of the betting industry'.