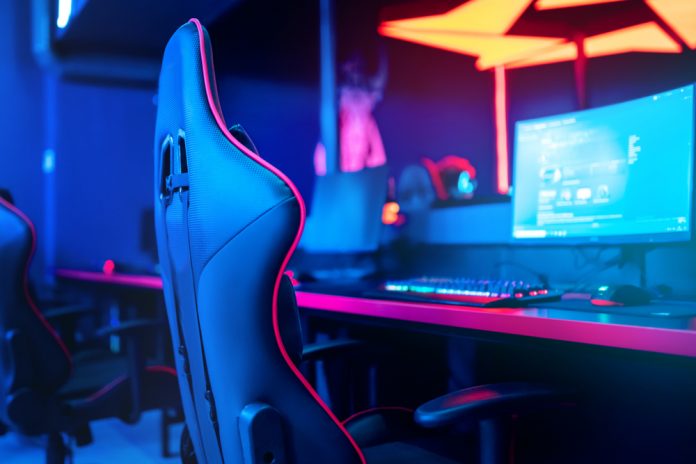 The Esports Integrity Commission (ESIC) has certified Czech betting software provider Oddin as an 'anti-corruption supporter', safeguarding pro-esports interests against the threats of match-fixing and manipulation.
Founded in 2018, Prague-based Oddin is a specialist in customised B2B pro-esports betting solutions for regulated/licensed bookmakers.
Oddin's specialised software provisions cater for bookmaker esports data feeds, tournament/match APIs, customised risk management and iframe solutions.
"We are happy to welcome Oddin into our global anti-fraud network," said Ian Smith, ESIC Commissioner. "It is very important for us that a key esports betting provider such as Oddin becomes a member.
"They will help us fight match-fixing practices over the multiple jurisdictions they operate in. We look forward to having long-term cooperation with them.''
Oddin's technology units hold a combined experience of 50 years in betting and esports disciplines, and has successfully conducted projects with the most complex global wagering platforms, including the Betfair Exchange.
Marek Suchar, Head of Partnerships at Oddin, added: "We are very happy to become a member of ESIC.
"Given the vast growth of the esports industry, we consider this membership of utmost importance since it will give us more trustworthiness and durability to the online gaming industry. We are ready to take advantage of the benefits this collaboration will bring us to all aspects, and we are absolutely looking forward to it."
Earlier in April, ESIC was forced to clarify its position on sports betting and, more generally, policing integrity matters.
The organisation reaffirmed that it has no bias or special interests for the sports betting sector, and is maintaining an ongoing fight against 'coordinated attacks' by disaffected players banned from pro-esports activities for betting-related offences at the beginning of the year.