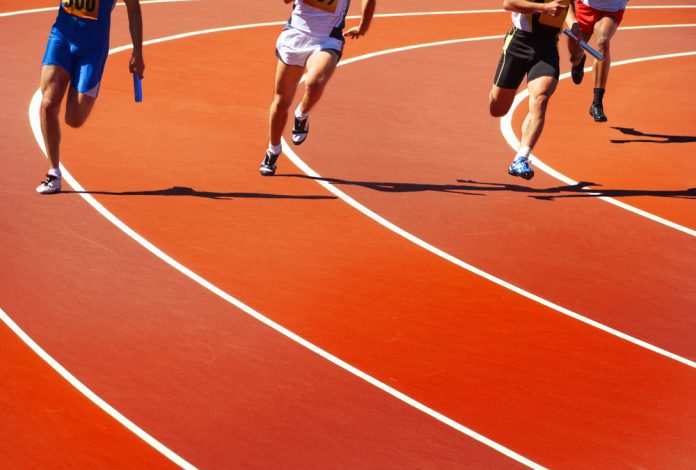 Tissot has deepened its partnership with the International World Games Association (IWGA), ahead of the 11th edition of The World Games, taking place in Birmingham, Alabama, 15–25 July 2021.
The Swiss watchmaker has been a partner of The World Games since 2009 and will serve as the official timekeeper and results service for the upcoming games. 
IWGA President José Perurena lauded the partnership: "I think it is excellent that Tissot is once again with us at The World Games: they are an integral part of The Games' success with the services and professionalism they provide."
"This agreement marks the addition of yet another industry leader to our team," said DJ Mackovets, CEO of The World Games 2021 Birmingham.
"Tissot is the most respected international multi-sport timekeeping, data handling and results distribution organisation in the world. Their global experience, paired with their long-standing working partnership with host broadcaster ISB, will ensure that our timing, scoring and results are delivered at the highest possible caliber."
Tissot President, François Thiébaud added: "The World Games reflect the Tissot spirit perfectly through their diversity and dynamism, and allow us to set ourselves apart with impeccable timekeeping and the most accurate measurement, which further confirms the quality of our watches. Even though we have provided our services to The World Games before, we strive to bring even more precision and innovation on every occasion, as we do for our watches. 'Innovators by tradition' is our motto and we stand by it."
The bond between Tissot and the dynamic world of sports was forged in its early days. Tissot then entered the field of sports timekeeping in 1938 to become a key player in the championships.
As timing and delivery of competition results become more and more complex, Tissot has endeavoured to stay at the top of the game and provide priceless accuracy every step of the way. Its global reputation is based on an unparalleled range of services and a legacy of innovation. For the upcoming 11th edition of The World Games, Tissot can't wait to time the life-changing moments of the 3,600 athletes taking part in the 30+ sports of the programme.
The World Games is a multi-sport event staged every four years by the International World Games Association under the patronage of the International Olympic Committee. The 11th edition of The World Games will be held in Birmingham, Alabama, USA, 15-25 July 2021. 3,600 athletes from over 30 sports and 100 countries will take part in the Games.