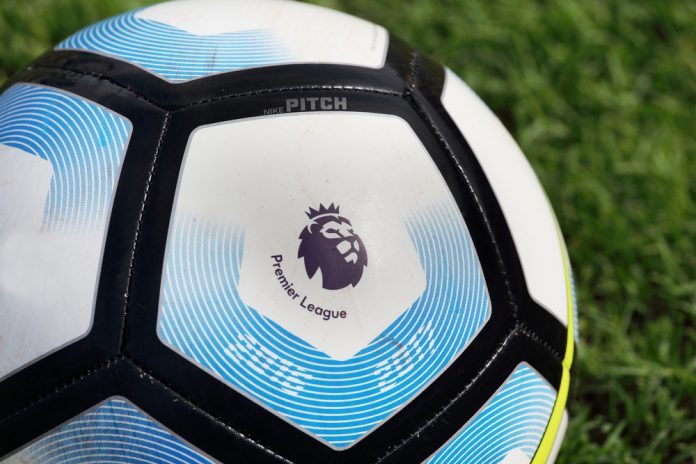 Premier League Productions (PLP) has announced it has appointed international media solutions company Eurovision Services as the principal global distributor of the Premier League.
The deal, which is set to run for three seasons including the ongoing 2019/20 Premier League season, will see Eurovision Services use its hybrid fibre and satellite network to control, distribute and monitor content produced by PLP globally in HD and UHD.
As well as distributing and monitoring content, the deal will also see Eurovision collaborate with the Premier League's broadcast partners to deliver the Premier League Content Service, a 24/7 channel, to both the American and Asian markets.
Lowri Davies, PLP's head of broadcast services at Premier League Productions, commented: "We are responsible for providing the Premier League broadcast partners with a best-in-class service, so quality and reliability are essential and it is important for us to be able to rely on a partner like Eurovision Services and its global distribution network."
PLP, which is a joint partnership between the Premier League and the IMG agency, is responsible for the production and distribution of the Premier League's entire international programming which includes all 380 league matches. 
The deal between PLP and Eurovision also follows on from a contract extension involving the competition and IMG earlier in May which saw both parties commit to continue operations for an added three seasons. This extension will include the broadcasting of 76 matches per season in 4K/UHD, as well as over 500 match promos and 50 pieces of short-form content produced per week.
Eurovision's chief executive Marco Tinnirello concluded: "We are delighted that Premier League Productions has chosen Eurovision Services as a distribution partner and entrusted us to deliver Premier League matches and content for the next three seasons.
"Football fans across the globe are now watching Premier League matches in HD or UHD transmitted via our dedicated Eurovision Global Network to rightsholders around the world."