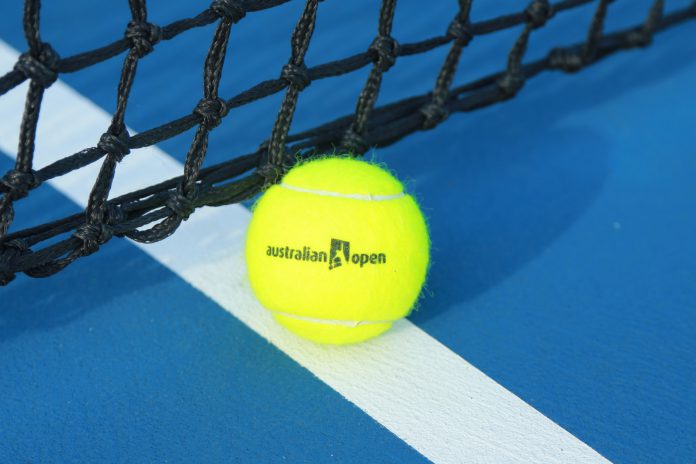 Doubts have been raised over the Australian Open after suggestions were made that this year's edition of the Grand Slam tournament could be delayed due to poor air quality as a result of Bushfire haze. 
The doubts first arose last week following the announcement that Canberra was thought to have the poorest air quality of any major cities in the world having reached more than 20 times above hazardous levels due to the ongoing wildfires and smoke haze in the capital.
As a result, experts advised that air quality was unlikely to improve to allow Canberra International tournament to proceed and therefore the event was moved to Bendigo, Victoria 370 miles away from its original location. 
Despite this, Craig Tiley, Tennis Australia's chief executive, remained confident regarding the scheduling of the Australian Open: "We have committed substantial extra resources to analysis, monitoring and logistics to ensure the health and safety of all players, staff and fans throughout the summer and have no other plans to move events.
"Assessing the likelihood of smoke-induced interruptions is a bit like how we treat heat and rain. We have experts who analyse all available live data as specific to our sites as possible and consult regularly with tournament officials and, in the case of heat and smoke, medical experts.
"We have access to real-time monitoring of air quality at all of our venues and are working closely with medical personnel and local experts onsite to ensure we have the best possible information available to make any decisions regarding whether play should be halted at any point.
"The health of players, fans and staff is a priority at all times and we will continue to make these decisions with that in mind. The smoke has proven intermittently problematic in some areas. The worst affected so far has been in Canberra and after consultation with medical, air and weather experts we made a decision to move our event to Bendigo."
At the time of writing, Melbourne's rating on the Air Quality Index stands at 156, which ranks it in the 'unhealthy' category. With this being said, the air quality surrounding the city is yet to cross over into the 'hazardous' bracket which would mean it achieve an Air Quality Index rating of over 300.
Novak Djokovic, current Australian Open holder and ATP Players' Council president, stated that his organisation is set to meet Tiley ahead of the tournament with the aim of discussing all options, including a delay if necessary. 
He concluded: "You have to consider it because of some extreme weather or conditions. "That's probably the very, very last option, but if it comes down to conditions affecting the health of players, you have to consider it."