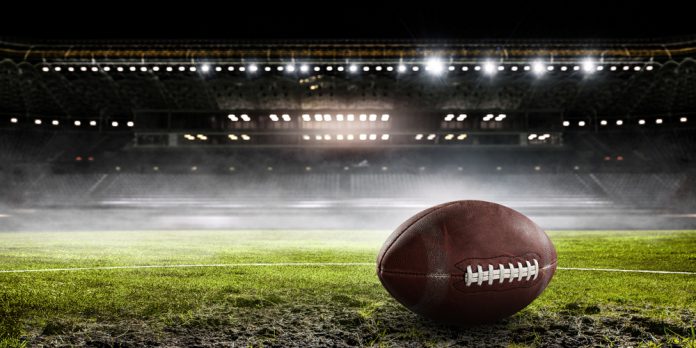 England Rugby has announced the signing of a multi-year partnership that will see Red Bull become its official energy drink partner.
The partnership applies to both the men's and women's teams during the HSBC World Rugby Sevens Series, with Red Bull providing products and equipment at forthcoming tournaments including the Guinness Six Nations and Quilter Internationals.
Simon Massie-Taylor, RFU Chief Commercial Officer, commented: "We're excited to partner with Red Bull as the Official Energy Drink supplier to England Rugby and our Sevens teams. 2020 is set to be a huge year for sevens rugby with a raft of tournaments around the world including Japan this summer.
"Red Bull's products have been a regular feature in the world of rugby, so we look forward to having the brand officially  on board as a partner and continue our journey as we grow and showcase this enjoyable and high octane sport."
The partnership will also include the energy drinks brand activating at the London leg of the HSBC World Rugby Sevens Series, supporting the regional England Rugby Sevens Series event and the co-creation of the Red Bull Rugby Combine.
The Red Bull Rugby Combine, in association with England Rugby, will focus on identifying new talent for the England Rugby Sevens programme, drawing athletes from a wider sporting pool.

Finally, as a result of the combine, Red Bull will also be creating video content showing behind the scene footage of some of Rugby's newest talent attempting to break into the professional landscape.

The news follows the recent announcement that the England Rugby Sevens Series, the premier competition for amateur men and women's sevens teams, is returning for its fifth year, thus furthering the relationship between Rugby Union and Sport England.
England Rugby's biggest deal before the Red Bull announcement happened last year as the organisation penned a new four-year deal with Optimum Nutrition last year.