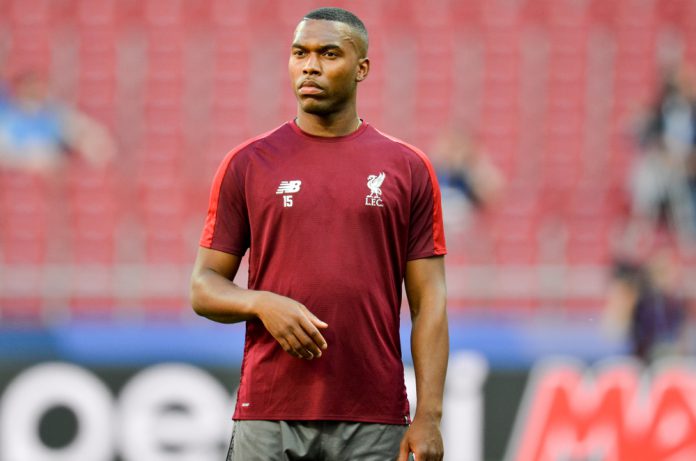 Ex-Liverpool and England footballer Daniel Sturridge has been suspended for four months for breaching betting rules.
He was banned for six weeks, with four of them suspended, last summer, but the FA appealed against that judgement claiming that the rules were not applied correctly during the initial investigation.
After concluding the appeal process, Sturridge will be unable to play competitive football for the remainder of the season. 
The news follows Sturridge's surprising mutual contract termination with Turkish side Trabzonspor early Monday morning.
In a statement, the FA said: "Following an appeal by the FA of the previous findings of the independent regulatory commission in this case, an independent appeal board has found that the regulatory commission misapplied the FA's rules in relation to the use of inside information and made findings of fact which could not be sustained.
"As a result, the appeal board has found proven two further charges which were originally dismissed. Other factual findings of the regulatory commission were left undisturbed."

The initial ban referred to 11 alleged cases of breaching betting rules, two of which were initially proved to be true including a situation when the forward instructed his brother Leon to bet on a possible move to Spanish side Sevilla, stating that he had given him inside information.

As mentioned in the statement the independent commission handling the appeal discovered another two of those original 11 charges to also be true.
Along with the ban, Sturridge's original £75,000 ban has been doubled to £150,000. Despite the breaches being of FA regulations, FIFA has also confirmed that the ban will be worldwide.