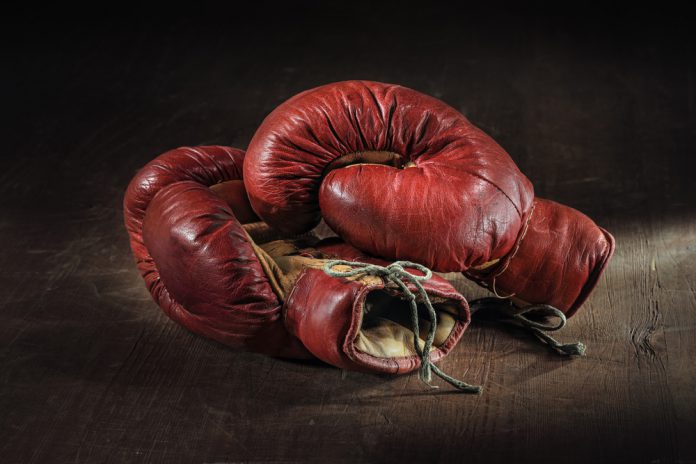 Deontay Wilder's heavyweight title rematch against Tyson Fury has been postponed due to the COVID-19 outbreak with the fight now expected to take place in October, according to Top Rank chairman Bob Arum.
The third clash between the heavyweights was scheduled for July 18 at the MGM Grand. However, due to the rapid outbreak of coronavirus in the US, which has caused many venues to temporarily close, the original date could no longer be confirmed.
Arum, who is also Fury's co-promoter with Frank Warren, spoke to ESPN regarding the implications behind the events postponements and why October is a likely rescheduling date.
He said: "You could not guarantee the fighters that the event would take place on that date. We couldn't convince them or ourselves. Where were they going to train for it? It just made no sense. You just have to take a step back. How are you going to sell tickets? It's absolutely ridiculous to say the fight is on when the Brits can't even get there.
"We don't even know if the MGM will even be open by then (July 19)."
The fight was also scheduled to be joint Pay-per-view streamed with ESPN and FOX, with the rematch expected to garner a lot of commercial revenue for the broadcasters and also provide opportunities for a variety of sponsorship activations.
Nevertheless, Arum was adamant that the fight will still go ahead and that the postponement was due to precautions of the virus, akin to what the rest of the world is doing.
The Top Rank chairman added: "Everybody has to take a step back. Boxing is not isolated. It's part of what's happening in the world. So possibly the fight will be in early October."
For the event to still have a confirmed date both Fury's and Wilder's promoters will need to agree on a deal, with the American being represented by Al Haymon, the head of Premier Boxing Champions. Nevertheless, it seems that all parties involved are working on securing an official date as soon as possible.
Arum concluded: "We see things the same way. We'll be very, very cautious moving ahead and pray this will be over at a particular time and we will be able to make smart plans. Nobody has ever experienced anything like this before."
The Fury Vs Wilder fight joins the long list of sporting events having to be postponed to a later date with F1, NBA and the Premier League having to undergo scheduling changes.