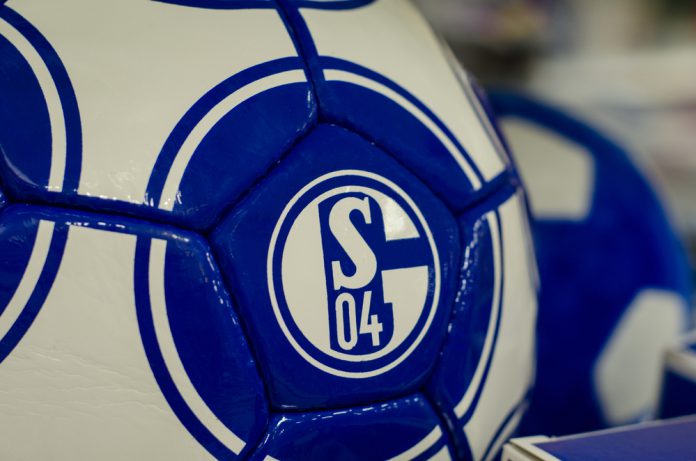 Schalke 04 has revealed that the club's players have agreed to suspend their salaries as a percentage until June 30, 2020 in order to support its staff and stabilise its finances during the COVID-19 pandemic.
The side joins a number of Bundesliga clubs creating initiatives in order to protect German football from major financial repercussions caused by the outbreak, such as Bayern Munich, RB Leipzig, Bayer Leverkusen and Borussia Dortmund's decision to provide €20m in support of clubs in Germany's top two divisions. 
Jochen Schneider, Schalke 04's head of sports stated: "Unfortunately, Corona affects every one of us. That is why it is so important that we help each other and support each other. After Peter Peters, Alexander Jobst and I informed the team council about the current existential crisis situation, the team immediately promised their full support.
"The players assume their great responsibility being aware in this way and pledging their total solidarity is a great sign of loyalty. Our players have thus impressively documented what our club means to them. Because it is a very clear signal: We all stand together for our FC Schalke 04, not only in good times, but above all also in bad times."
Regarding financial figures, the amount being waived has not been announced, however, the players' willingness to support the club and its staff shows growing concern as to how much of a financial impact the virus will have on the footballing landscape.
The announcement continues Schalke's recent response to the COVID-19 outbreak following on from the club announcing it will be taking part in DFL's 'Bundesliga Home Challenge', an online FIFA competition which will feature 26 clubs from Germany's top two divisions.
Bundesliga's Home Challenge was started to raise awareness of the importance of self-isolating, whilst also providing football fans with content during the league's suspensions.