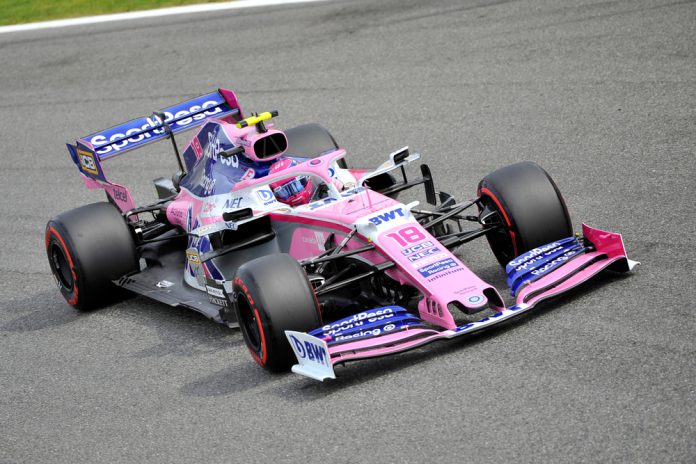 Formula 1 teams Williams and Racing Point have confirmed its drivers have taken the option to reduce their wages while the organisations put some staff on furlough as financial costs continue to rise. 
Williams drivers, which include George Russell and Nicholas Latifi, will take a voluntary page reduction in order to stabilise the side as it deals with the financial turbulence caused by the Grand Prix's current suspension until the COVID-19 outbreak is dealt with. 
A  ROKiT Williams Racing spokesperson stated: "Due to the ongoing situation involving Covid-19, ROKiT Williams Racing is temporarily furloughing a number of employees as part of a wider range of cost-cutting measures.
"The furlough period will last until the end of May whilst senior management, and our drivers, have taken a pay cut of 20% effective from 1st April.
"These decisions have not been taken lightly, however our aim is to protect the jobs of our staff at Grove and ensuring they can return to full-time work when the situation allows."
The side also announced that staff who have not been furloughed will continue to work with reduced wages while the landscape remains unstable.

Racing Point also confirmed that it will be following similar measures to Williams, becoming the third organisation to announce it has furloughed its staff after McLaren announced its financial strategy last week.

A Racing Point spokesperson added: "Some staff have now been placed on temporary furlough. Our drivers (such as Lance Stroll and Sergio Perez) will also take a voluntary pay cut."
Insider Insight: Formula 1 sides heavily rely on its live matches to generate a huge percentage of revenue, whether that be through participation in the event or sponsorship terms. So, it isn't unexpected for both teams to reach this decision. Nevertheless, the drivers' decision to take wage reduction will undoubtedly help the teams and its staff through this difficult period.