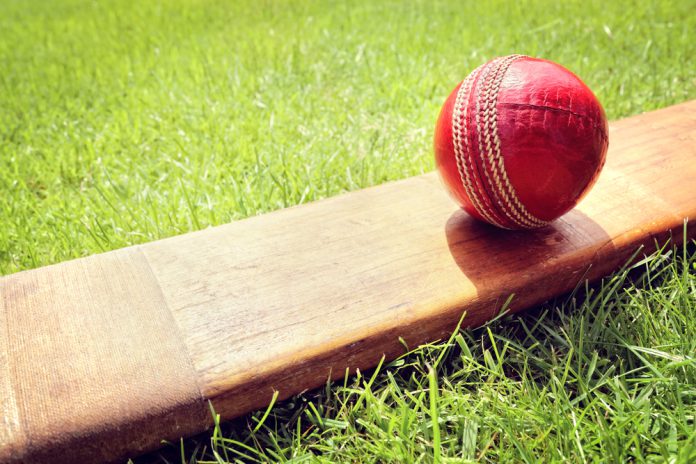 The England and Wales Cricket Board (ECB) has officially announced that Ian Watmore will become its chairman after a sub-committee agreed that "there was no evidence to support any allegation of wrongdoing" during his stint as a non-executive director of the English Football League (EFL) in 2018.
Last month the Daily Mail reported that during Watmore's four month tenure on the EFL board he held a meeting with Derby County owner Mel Morris had prompted the threat of a breakaway league during a disagreement, putting in question his conduct.

However, the ECB has stated that after a confidential review Watmore has been cleared of wrongdoing and will officially replace Colin Graves on August 31.
Grave's was expected to complete his full term after agreeing a six-month extension to his previous five year stay at ECB. However, with The Hundred now being postponed to 2021 he feels that now it is time to pass the torch to Watmore to foresee the cricketing world.

He commented: "With the launch of The Hundred unavoidably moved to 2021, I have reviewed last year's extension of my term as chair, and put a request to the Board to now finish early, on August 31. 
''It feels important to both the game and the ECB Board, to allow Ian Watmore to commence his role earlier than originally agreed. I have no doubt that his wealth of experience in sport, business and government will be invaluable as we navigate through this crisis.
''I have been extremely heartened by how cricket has come together in these recent, unimaginable times. There remains a long road ahead, but I have immense confidence in the excellent leadership of Tom Harrison, our Executive Management Team and the ECB Board as they shape the direction of our response to COVID-19."
ECB's first salaried Chairman comes in with a variety of experience including a brief stint as chief executive of the Football Association along with being a senior civil servant for over 16 years.
The board has also extended the contracts of Cricket Non-Executive Directors Lucy Pearson and Martin Darlow by six months, so they can initiate a full process when the restrictions of COVID-19 have lifted.