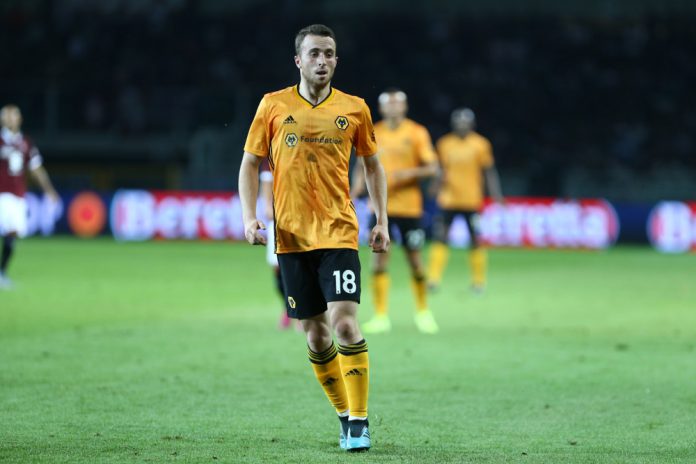 Eleven Sports Portugal has launched a new FIFA tournament featuring personalities and footballers, including Wolverhampton Wanderers' Diogo Jota who won last week's ePremier League Invitational event. 
The aptly titled Play at Home Cup is in support of UNICEF Portugal's efforts to distribute PPE throughout the country. The competition will be shared across Eleven Sport Portugal's linear, over-the-top (OTT) and social media platforms starting from today.

Nuno Filipe Miranda, Director of Marketing and Communications, Eleven Sports Portugal, stated: "During this difficult period, Eleven Sports has strived to bring the best sports content to our fans. In the absence of traditional live sports, we have worked to create a range of eSports formats to continue to offer our fans some live action. 
"Our latest FIFA format is committed to raising as much as we possibly can to help UNICEF's vital work in Portugal."
Also included in the three-day event is Eintracht Frankfurt's Andre Silva and a host of Portuguese TV personalities and comedians as the cup offers to provide an entertaining spectacle to its customers.
The tournament follows on from Eleven Sports' marketing strategy to broadcast esports content while live-sporting activities have been suspended. Since the virus the platform has organised its own motorsports esports event, The Virtual Race of Portugal, whilst also adding a number of NBA2K and FIFA events to its various channels around Europe. 
Moreover, Portuguese customers have also been given access to watch the Digital Swiss 5 elite cycling series for free. This is due to Eleven Sports Portugals' initiative to give its fans the firm's archive of content and esports events while they are at home.

Insider Insight: Eleven has been one of the broadcasters which has heavily relied on esports to drive its content whilst live-sport is on a hiatus. The marketing strategy seems to be working out for them as more esports content keeps getting added with every one acquiring bigger celebrities and athletes to appear. Also Eleven is using its platform to help charities during this difficult time which is a great initiative.