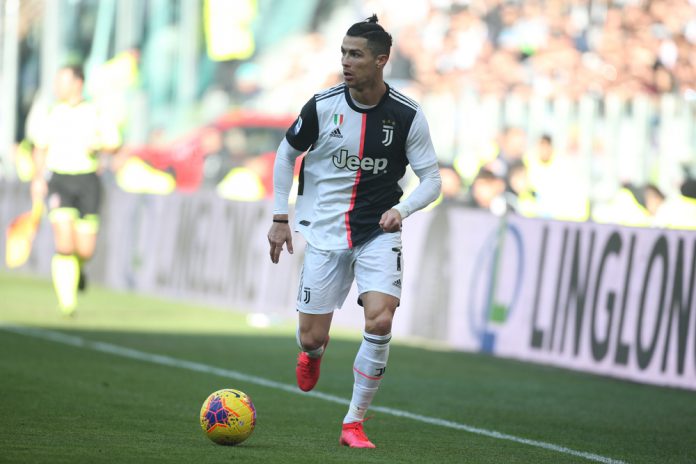 The Serie A followed in the footsteps of the Premier League by announcing that it will restart its campaign on 20 June after it was given approval by the Italian government.

In a conference with Italy's sports minister Vincenzo Spadafora, Italian Football Federation and Serie A presidents, along with representatives from the Players' Association and the Association of Italian Sports Medics, the decision was made to officially announce a resumption of top-flight football in the country.
Spadafora stated: "It was a very useful meeting and, as we had said from the start, football was always going to resume when we had the conditions to ensure safety and the committee gave the go-ahead to the protocol.
"Italy is getting back on track and it is only fair that football should too. The committee agreed with the protocol, but confirmed the absolute necessity for a quarantine period if a player tests positive.
"We also received guarantees the process of player testing will not affect or detract from the general population's access to testing in any way."
The Serie A has also confirmed that the competition is expected to finish on 20 August, meaning that there should be no major issues regarding UEFA's rescheduled European competitions.

Moreover, it is expected that teams will play every three days across a variety of different time slots to ensure that the competition runs smoothly and also aligns with the Italian Football Federation's expected conclusion date.

As of right now a full schedule of fixtures has yet to be announced, however, the likelihood will be that the first games to be featured will be its four remaining games from matchweek 25, which include Inter Milan vs Sampdoria and Atalanta vs Sassuolo.

Safety measures will also be put in place to ensure that the risk of spreading COVID-19 is mitigated, In addition, players and staff of specific clubs will have to face a two week quarantine period if any person from the team tests positive for the virus.

This could ultimately lead to matches being rescheduled and so while a full fixture list is expected to be announced soon, it will most likely be subject to change.