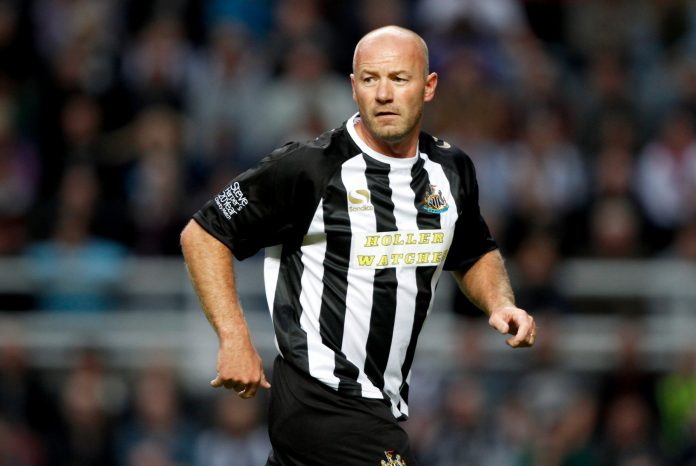 Former Premier League striker Alan Shearer has united with Coral to judge the football fan of the year competition.
The top flight's all-time record goalscorer will lead the search for the most passionate and dedicated supporter alongside the UK bookmaker, selecting a winner each month and a final victor at the end of the 2020/21 campaign.
Shearer explained: "With the action continuing behind closed doors, it's a difficult time to be a football fan, to show your support for your team, and I'm looking forward to the day when fans can return, but until then, I'm delighted to be involved in Coral's search for the nation's most passionate fan.
"Passion for the game comes in many forms, whether it's travelling thousands of miles every year to support your team, or helping out with your local Sunday league side.  Or maybe you've missed important family celebrations to cheer on your team instead, or even named your child after that title-winning side."  
"However you show you passion, I'm looking forward to hearing your stories, and at the end of the season crowning the ultimate football fan of the year, who will win a fantastic £10,000 to fuel their passion for the game."
According to Coral, the criteria for the supporter of the year is "the kind of fan who has never missed a game, home or away, in thirty years" or "who celebrated their honeymoon with a trip to a cup final".
Monthly winners will pocket £1000 whilst the overall winner will receive a £10,000 cash prize, and entrants must be over the age of 25.
Coral spokesman, David Stevens, added: "Although football grounds across the country are empty right now, we know that special passion for the game hasn't gone away, indeed at Coral we share that passion, and our search for the inaugural football fan of the year will recognise the extraordinary lengths fans go to in support of their team.
"From Champions League to non-league, from World Cups to Sunday mornings in the park, there are fans who have put their heart and soul and so much more into their love for the game, and this competition is for all of them."