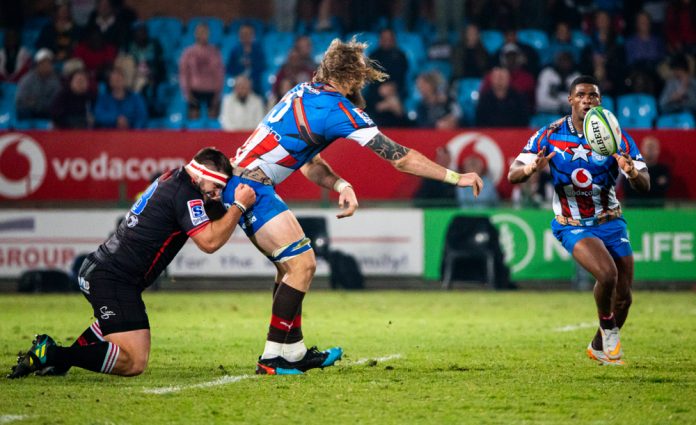 A new trans-Tasman Super Rugby competition is awaiting approval from Rugby Australia and New Zealand Rugby, reports from the Sydney Morning Herald have suggested.
The five Australian Super Rugby teams will play their New Zealand counterparts in a 10-week tournament, with the top two teams facing off in the final.
The competition will get underway in May 2021, once the domestic Australian Super Rugby and New Zealand's Super Rugby Aotearoa replacement tournaments have concluded.
David Hanham, Chief Executive of Australia's regional Queensland Rugby Union has voiced his support for the competition: "Trans-Tasman is absolutely the right future for us and I know we're excited to have the Kiwi rivalries in there and to test ourselves against the best teams in the world. That's what people want to see."
This year's Super Rugby competition was cancelled due to the COVID-19 pandemic and the logistics of the tournament, which involves teams from across the globe, including Argentina, Japan and South Africa, make it unlikely to resume any time soon.
However, the new trans-Tasman format will provide some relief to clubs who have struggled financially on the back of the Coronavirus outbreak.