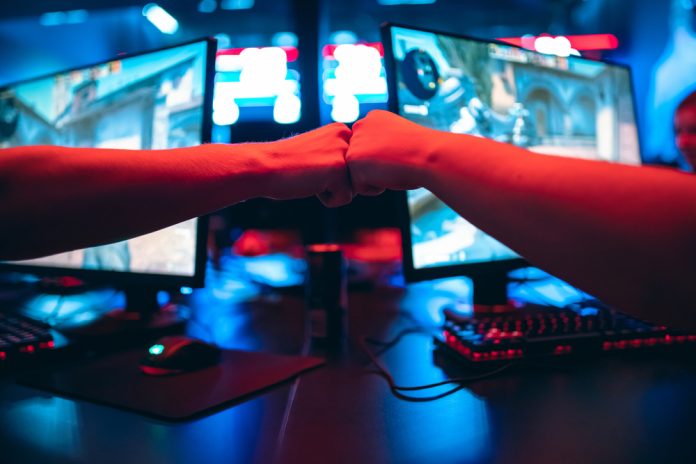 Asian operator Fun88 has been named as the new official global betting partner of esports organisation OG in a new multi-year contract.
OG has won Dota 2's esports world championship twice in a row, in 2018 and 2019, and has also claimed four Dota 2 Valve majors. It will partner with the Isle of Man-based bookmaker to drive engagement with esports fans across the globe.
CEO at OG, Juan M. R. Luna, said on the strategic partnership: "The OG Esports Dota 2 legacy is built on the values of Friendship, Trust, and Competitive Excellence. We are thrilled to welcome Fun88 to both esports and the OG Family. This signifies a great tie-up between the market-leading online gaming brand and the TI back-to-back champions.
 "As our team-belief of 'Dream OG' aligns perfectly with FUN88's own brand slogan 'Live Your Dream', we are committed to partner together to ignite worldwide Dota 2 players, firing fans' passion and excitement to pursue their dreams."
The partnership will allow OG to expand its pre-play, real-time, and post-match insights, with the help of Fun88 boosting its ecosystem.
"FUN88 is delighted to team up with OG's elite Dota 2 roster, which embraces the same core values and commitment to excellence as Fun88," a Fun88 spokesperson commented.
"We believe in partnerships that can boost and leverage esports' growing appeal across emerging markets – and this partnership will deliver that message across the world. Esports represents a thriving trend in many of our target territories and we hope that we can grow our influence in these markets via this long-term association.
"We have an unswerving desire to develop premium esports content. Now we are working alongside the most engaging team in the entire esports ecosystem, we want to offer customers fresh and progressive ways to interact with the games they love."