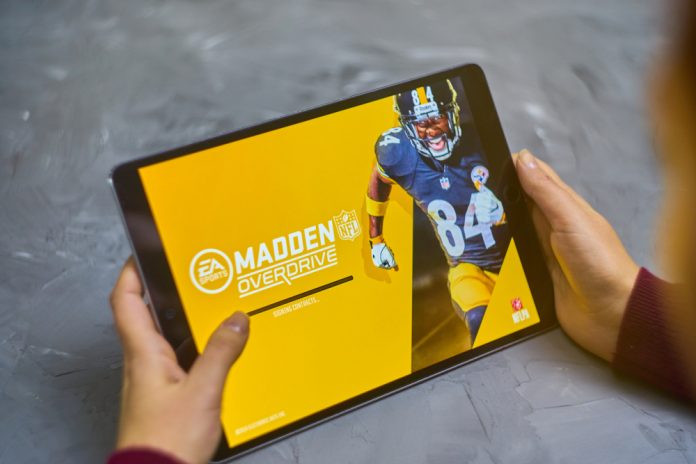 EA Sports has unveiled its new Madden NFL 21 tournament, which will be sponsored by the National Football League's (NFL) official soup sponsor, Campbell's Chunky.
The Champions of Chunky: Old School vs New School competition will incorporate the new backyard football-inspired mode in the game, with players wearing Campbell's Chunky themed-gear.
Professional players will go head-to-head with fans in four teams of three and a prize pot of $10,000 is up for grabs on 5 December when the Champions of Chunky Yard invitational takes place.
Matt Marcou, Madden NFL Competitive Gaming Commissioner, said: "The revamped structure of the Madden NFL 21 Championship Series has brought a steady stream of entertainment to Madden players and NFL football fans alike.
"We're thrilled to team up with Campbell's Chunky to make stars of our players and highlight new ways to play Madden."
The company is 'paying homage to its history with the NFL and celebrating the nostalgia of each generation of tried-and-true football fans with new gear and challenges' through the competition. The two debuted their 'player-and-mom' advert for the soup in 1997 and have enjoyed a fruitful relationship ever since.
"Campbell's Chunky has had a successful long-term partnership with the NFL, and we see enormous opportunity to extend our brand in the gaming space," added Linda Lee, Chief Marketing Officer, Meals and Beverages, at Campbell Soup Company.
"We're always looking for new ways to connect with fans, so it made perfect sense to partner with the premier football video game franchise on these entertainment experiences. We look forward to working with the NFL, EA SPORTS  and all their fans to give them a run for their money in The Yard and much more to come."