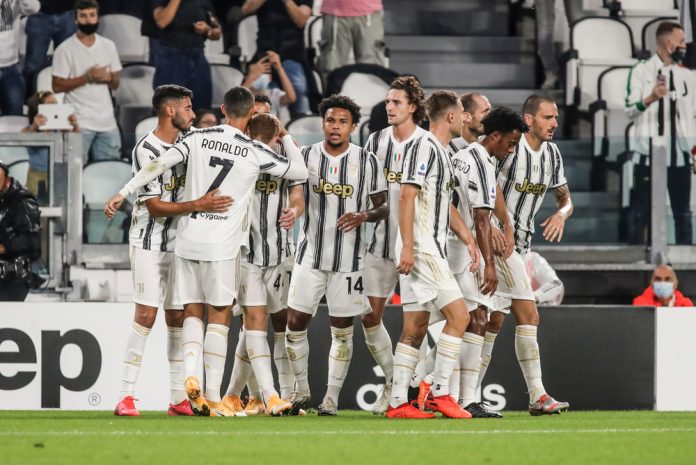 Serie A side Juventus has enlisted trading broker CAPEX.com as the club's official trading partner.
Through the agreement, which was brokered by the Sportquake agency, CAPEX will make use of their extensive list of rights, such VIP hospitality and official club merchandise, to engage with Juventus supporters
The deal marks Juventus' first trading partnership since signing with 24option.com in 2014/15, in a contract that expired at the end of the 2018/19 season.
Octavian Patrascu, the CEO of Key Way Group, which owns CAPEX.com, commented: "We are proud to announce the partnership with the world-renowned Juventus, one of the most revered football clubs in the history of the game.
"As we continue to expand globally, CAPEX.com is also committed to strengthening its presence in the markets in which it already operates.
"The trading profession draws many parallels to the realm of sports, and we will ensure these common values are entrenched within our newfound partnership with Juventus."
CAPEX has a global presence through its platforms, which encourage educated trading through the provision of online interactive tools, that Juventus will be able to take advantage of.