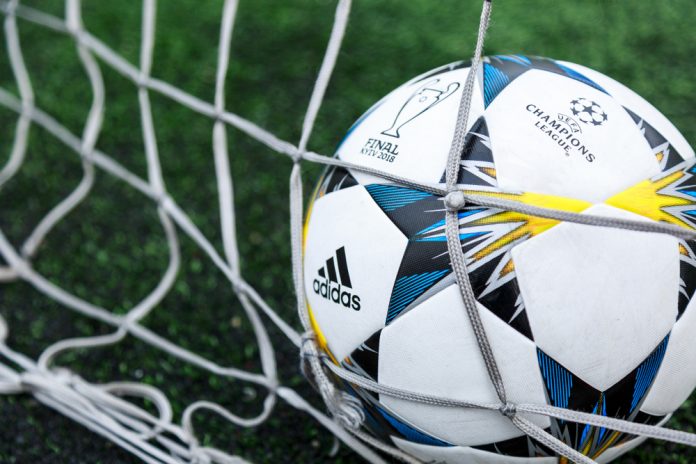 Paul Terry, the brother of former Chelsea star John Terry, has been dealt a £1000 fine by the FA after confessing to 209 breaches of betting regulations.
The former professional footballer lost a total sum of £46,916.73 from betting on sport, including 35 wagers placed on competitions his own clubs were involved in.
Employees of football clubs are prohibited from placing wagers on matches and Terry, who currently holds the title of 'Loan Manager' at West Bromwich Albion, after joining the club in July 2019 to monitor the progress of players loaned out to other clubs, placed 'disturbingly high-stake bets' amounting to £63,800.40.
The FA's regulatory commission's report stated: "Whereas Paul Terry's usual stakes were relatively low, ranging from £2 to £200, a number of bets placed, particularly in November 2017, stood out as being extremely high.
"By way of example, over an 18-day period in November 2017, Paul Terry staked £45,600 across 12 bets."
In August this year, one of the operators that the 41-year-old had registered an account with raised the alarm to the FA, expressing concerns about his gambling activity. However, Terry insisted he placed bets due to 'boredom' and never spent 'beyond his means'.
He placed five-figure bets on football fixtures, including a £10,000 stake on Manchester United to see off Basel in the Champions League, which ended in defeat for the Premier League team. He also placed a further £10,000 on a friendly between Germany and England, which finished in a goalless draw.
"Paul Terry stated in interview that he had received education on betting and had been aware of the rules against betting on football albeit he was unsure that it applied to coaching staff," the report continued.
"Paul Terry said that he has gambled all his adult life and that he was betting through boredom when he placed the bets on football. He said that he never bets beyond his means."