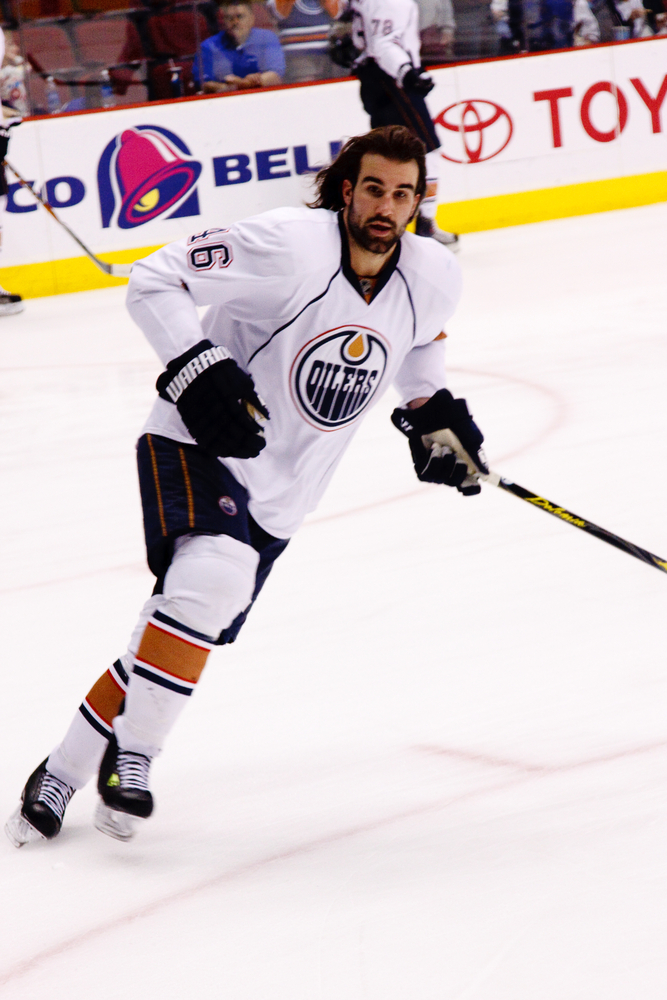 Canadian broadcaster Sportsnet has extended its multi-year rights deal with the two of the National Hockey League's (NHL) Canadian franchises.
The agreement between Sportsnet and the Edmonton Oilers and Calgary Flames will see the broadcaster provide coverage of all of the teams' regular season games as well as Stanley Cup play-off matches.
President of Sportsnet, Bob Yabstley, said: "Continuing our strong partnership with the Oilers and Flames is instrumental in our ongoing commitment to delivering the best hockey content and uniting Canadians through the game they love."
Sportsnet's coverage of the matches will be available in the Saskatchewan and Alberta regions on SN Now, which also provides national coverage along with the NHL's over-the-top (OTT) streaming platform NHL Live.
"Oilers fans deserve the very best television broadcast possible – from production to technology, analysis and innovation, we know Sportsnet is committed to working with us to make our content a best in class experience that is true to what Oil Country hockey is all about," added Tom Anselmi, Business President and Chief Operating Officer at Oilers Entertainment Group.
The 2020/21 NHL season is set to start on 13 January, having been postponed due to COVID-19 concerns, and has also been reduced to 56 games.
Financial constraints as a result of the pandemic – particularly the lack of spectators as well as increased competition for TV viewerships – has seen the league introduce title and helmet sponsorships, which it has been estimated could increase revenue streams by £15 million.
The aforementioned Oilers have been seen wearing the logos of arena sponsor Rogers on helmets during training sessions, but have not yet made any announcements, whilst the Flames have made an official deal with Scotiabank.