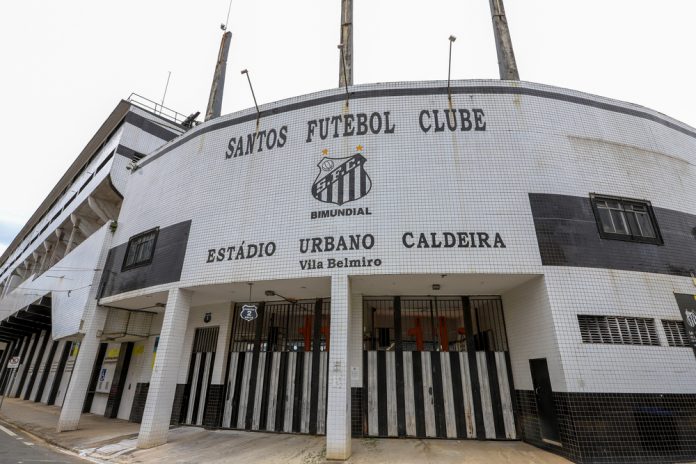 Santos FC has signed an agreement with Konami Digital Entertainment which will see the firm become the official global partner and video game partner to the Brazilian club.
Under the terms of the agreement, Konami's eFootball PES 2021 logo will be embossed onto the club's match day and training kits, as well as women's and youth academy strips to engage with a younger audience.
Furthermore, the company will also be given access to the rights to use Santos' club crest for promotional materials, such as ongoing video game licensing.
Takayuki Kubo, President, Konami Digital Entertainment, said: "Santos FC is tied to a deep history of football in Brazil, with well over 100 years of legacy that crosses generations of fans. This partnership delivers a new layer of authenticity to eFootball PES, and we couldn't be more excited to kick off this next chapter with such a well-regarded club and dedicated fan base."
Konami's eFootball PES branding will appear at Santos' home venue, Estadio Urbano Caldeira, and the CT Rei Pelé training centre. The entertainment and gambling conglomerate will be included on press backdrops and provide 'seamless real-world exposure' of the video game franchise.
"eFootball PES brings an unmatched realism to the sport of football, and we are excited to form this new relationship with KONAMI as an official partner to Santos FC," Marcelo Frazão, Marketing and Communication Executive at Santos FC, added.
"Moving forward, this partnership will deliver content and connectivity to help draw in younger fans and help us continue to build the Santos brand for generations to come."