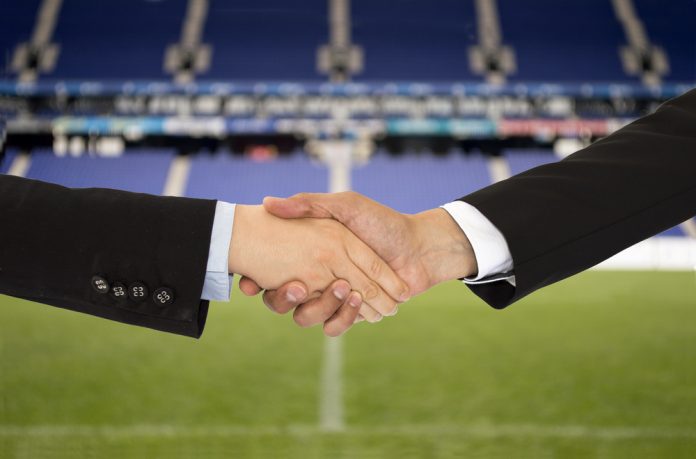 Uruguayan giant Club Nacional de Football has entered into a collaboration with the Football Business Academy (FBA).
Under the terms of the five-year agreement, the FBA will help Club Nacional to stabilise its financial position and place a focus on youth team development. FBA candidates will use their education and skills to help the club achieve its aim through internships and student business projects.
"It's a real pleasure to partner with the historic club that is Club Nacional de Football, marking our first partnership in South America," remarked Kristian Dobrev, Chief Partnerships Officer at the FBA.
"Uruguay has been a hotbed for football talent for many years and having the chance to collaborate on the club's strategic growth plans will be an incredible opportunity for FBA Candidates."
The reigning Primera División champions join the likes of Benfica, Olympique Lyonnais, Galatasaray, Real Mallorca and Brighton and Hove Albion in partnering with the FBA. However, Club Nacional will be the first South American team that the Swiss educational institution has among its ranks.
Rodrigo Yavarone, Marketing and Commercial Director, Club Nacional de Football, commented: "We are very pleased to partner with The FBA. Their commitment to the professionalisation in the world of football is aligned with one of the pillars of the club's strategic plan: the development of our people, which will allow us to be more competitive in all areas.
"We welcome talent with a high level of education to contribute to the goal of professionalisation of the Club Nacional de Football."