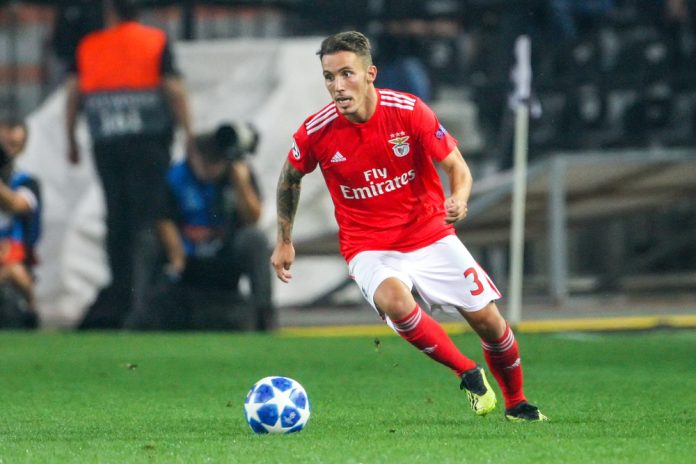 German sporting goods manufacturer Adidas has extended its kit agreement with Portuguese giant Benfica for a further six years, taking the pact until the end of the 2016/27 season.
Adidas and Benfica's relationship spans more than three decades, having supplied the club's kits over three separate stints from 1983/84 to 1989/20, and most recently, the 1997/98 season to 2026/27.
Under the terms of the renewal, Adidas will continue to produce Benfica's kits, whilst offering fans products from its collection.
"Benfica is one of the best clubs in the world of sports. After more than 30 years of collaboration, it is an honor and a privilege to continue hand in hand for another six years. This agreement helps us fulfill our mission of being the best sports brand in the world," noted Marta Rios, General Manager of Adidas Iberia.
It was also confirmed that airline Emirates would continue to serve as Benfica's front-of-shirt sponsor, having adorned the Primeira Liga club's shirts since the beginning of the 2015/16 campaign.
Benfica marked the partnership extension in its new campaign which stars a handful of the club's players, highlighting some of the greatest moments in the team's recent history.
Luís Filipe Vieira, President of SL Benfica, added: "Benfica and Adidas already have a long and strong relationship based on commitment, innovation and excellence. Therefore, it is natural to renew the partnership for another six years between two entities with a global dimension. Benfica continues to be part of an elite family where the biggest clubs in the world are present."