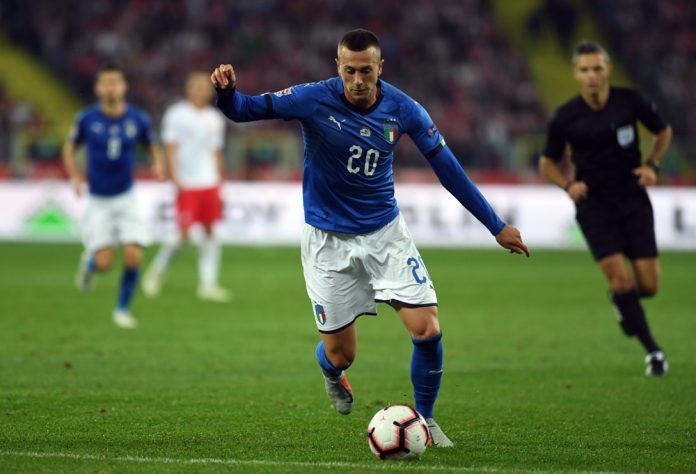 FIFA has begun the invitations to tender process for the media rights in Italy to the FIFA World Cup 2022 and the FIFA Women's World Cup 2023.
The invitation, which was opened yesterday, has set a deadline of 16 February for any companies or parties interested in submitting a bid.
The 2022 edition of the men's World Cup will be the first to take place in wintertime, scheduled from 21 November to 18 December in Qatar. Meanwhile, the women's World Cup, which has been expanded from 24 to 36 teams, will be jointly hosted by Australia and New Zealand.
Mediaset, arguably the largest commercial broadcaster in the country, acquired the rights to the 2018 World Cup in Italy, whilst public broadcaster Rai and Sky Italia carried the 2019 Women's World Cup.
The football governing body had initially sold the rights to the 2018 and 2022 World Cup competitions to global sports agency MP & Silva. However, the firm entered liquidation after failing to meet payments to the Premier League and the European Handball Federation, and FIFA subsequently put the rights back on the market.
Italy failed to qualify for the 2018 edition of the tournament for the first time in six decades, meaning the value of rights to the World Cup in the country dropped, with a lack of interest in the competition.
FIFA has already auctioned off the rights to the competitions in England, Germany, Spain, and France, with just Italy remaining out of the 'big five'.