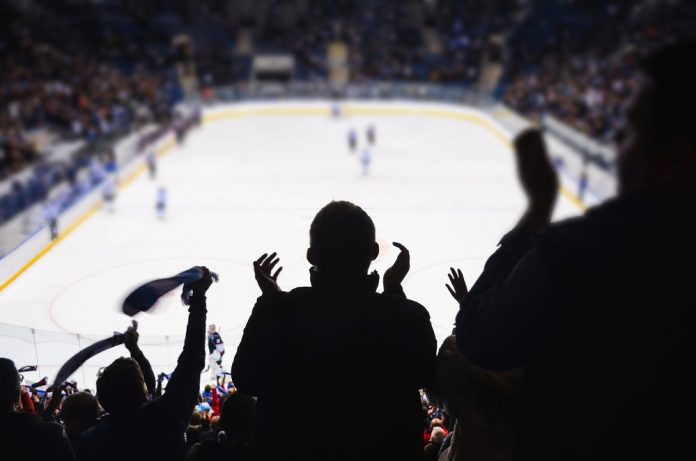 The National Hockey League (NHL) has chosen Tipsport as the division's first European sportsbook partner in Czech Republic and Slovakia.
Through the deal, Czech Republic's largest betting agency will be allowed to utilise the NHL's official brand and legacy 'shield' logo.
In addition, Tipsport will leverage marketing campaigns and opportunities to flagship events such as the Global Series games in Czech Republic or Slovakia, and promote its ice hockey markets.
Meanwhile, Tipsport NHL markets will be enhanced by direct data gathered by the NHL's new 'puck and player' tracking system, boosting in-game statistics and optimising live odds.
John Lewicki, the NHL's International Vice President of Business Development and partnerships, commented: "The sports betting landscape presents a unique opportunity for fan engagement in the Czech Republic and Slovakia, utilizing technology and data that are proprietary to the NHL.
"As a sports betting leader in the Czech and Slovak markets, Tipsport is an ideal partner for us to begin our entry into this space in Europe and provides a tremendous opportunity to further fan engagement around the globe."
Tipsport confirmed that the partnership would be supported by Nova Sports TV, the NHL's streaming partner for Czech Republic and Slovakia – where Tipsport serves as Nova Sports sponsor of NHL matchday programming.