In a multiyear agreement, Unibet has become an official partner of the NHL in Sweden.
The flagship brand of Kindred Group will conduct 'dynamic marketing campaigns' across the company's digital betting offerings.
The operator already has a strong ice hockey offering that now will be strengthened through its partnership with the league, aiming to give its customers a 'more authentic experience'.
John Lewicki, NHL Vice President, Business Development and Partnerships, commented: "We are excited to have Unibet as an official partner of the NHL. Kindred Group and its brands are well known for their dedication to responsible gambling.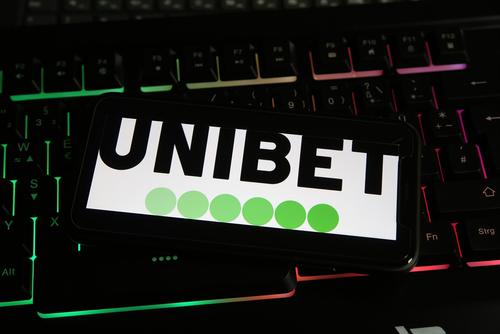 "We welcome this opportunity to work with Unibet to continue to engage our robust and expanding hockey fanbase in Sweden."
This collaboration will be supported by Sportradar – the official betting data rights partner of the ice hockey league.
"I am very proud and happy that Unibet is the first betting company in Sweden to become an official sponsor of NHL," added Philip Lagström, Country Manager Unibet Sweden, Kindred Group.
"Through the partnership, we hope to increase the interest in ice hockey and the North American league. It will be very exciting to follow the NHL in the upcoming years.
"Ice hockey and NHL is very important for Unibet, and we have for a long time wanted to get more involved to cement the position as the customers' first choice when they want to bet on ice-hockey by offering the absolute best, safest and most secure gaming experience," concludes Lagström."