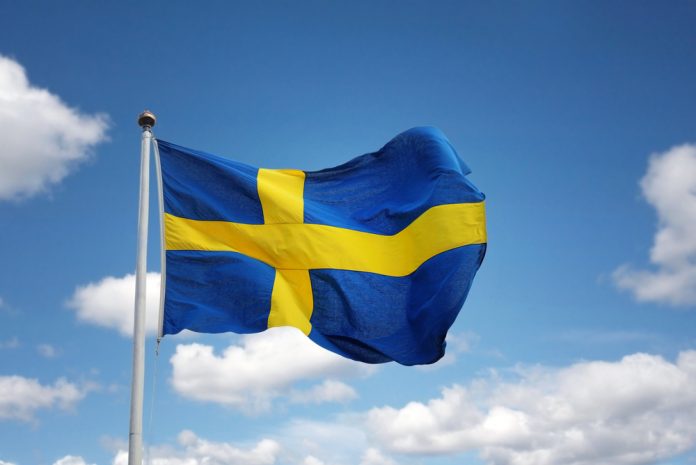 Swedish second tier club Helsingborgs IF has selected long-running sponsor Resurs Group as its new sustainability partner.
Resurs has been linked with the top flight club since 2004, partnering with the men's, women's and youth teams. Under the terms of its new agreement, Resurs will support Helsingborgs IF's sustainability activities and initiatives.
Helsingborgs suffered relegation back to the Superettan at the end of last season, ending the club's stay in the Allsvenskan top flight.
Joel Sandborg, Helsingborgs IF's Club Director, said: "I am extremely grateful for the continued confidence that Resurs Bank has in HIF. We are pleased that Resurs wants to be a part of our continued journey involving the development of our sustainability work and the sights we have set on returning to the Allsvenskan."
According to a joint statement, the two parties will 'develop both HIF and Resurs in a sustainable direction in different ways'.
Nils Carlsson, CEO of Resurs, explained: "It's natural that this focus is part of our involvement with Helsingborgs IF. Helsingborgs IF has an important role to play for the whole of Helsingborg and our region. As one of the city's largest employers, it is therefore natural for us to continue our vast commitment with the club.
"We are confidently looking forward to our continued collaboration with HIF, and naturally we are also looking forward to the continued development and journey of both the men's and women's teams toward Allsvenskan, Sweden's premium league."
The Helsingborg-based Resurs Bank provides private customers with payment and financial solutions, with sustainable and responsible credit at the heart of the firm's policy. 
"We believe in the good that a club like Helsingborgs IF can do for society and for the health and future of children and young people," commented Henrik Linder, Nordic Sustainability Manager of Resurs Bank.
"As a company, we are currently in the middle of an exciting transformation journey, in which sustainability is one of the most important components. As such, it feels like a natural choice to focus our commitment on Helsingborgs IF and sustainability topics."