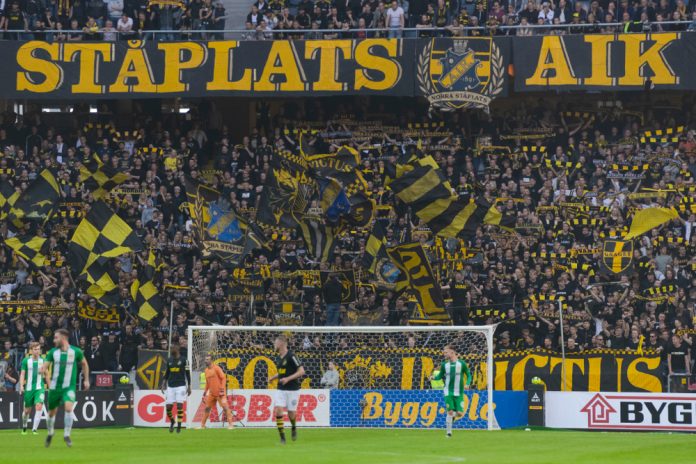 The Swedish Football Association (SvFF) has established a data-sharing agreement with the Malta Gaming Authority (MGA) in order to ensure that football in the country 'adheres to laws and regulations' relating to its sporting events.
MGA's agreement will see the two firms work towards ensuring that football is a discrimination-free sport at Sweden's National level, whilst also helping the sector fight against matching fixing and corruption.
The MGA's Sports Integrity Manager, Antonio Zerafa stated: "The Data-Sharing Agreement between the MGA and the SvFF allows for the relationship between the two entities to not be limited to discussions of best practices only, but to also allow for the transfer of data in relation to investigations of manipulation in sports competitions.
"Undoubtedly, this further strengthens the MGA's commitment to assisting Sports Governing Bodies in their fight against match-fixing."
MGA, which regulates the majority of the region's gaming sector, has prioritised sporting integrity over the last few months. Alongside its new deal with SvFF, the authority has signed data sharing partnerships with the likes of the Tennis Integrity Unit (TIU), the International Cricket Council (ICC), and the International Olympic Committee (IOC) in an attempt to fight against sporting manipulation through cooperation and an effective exchange of information.
Sweden's top domestic league, the Allsvenskan, is looking to start its season on 14 June after the campaign was postponed indefinitely due to the global health pandemic. However, the plan will only go ahead if it is passed by Sweden's Public Health Authority.
Insider Insight: MGA's latest data-sharing initiative will undoubtedly help strengthen the company's battle against match-fixing and corruption. The new collaboration is also seemingly of interest to a variety of sports leagues as the federations look to protect the sector's integrity.