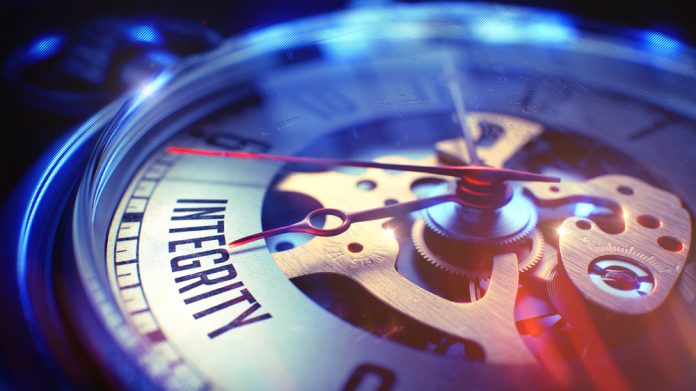 Promoting anti-corruption initiatives is set to become the main focus of the new partnership between Svenska Elitfotboll (SEF) and Swedish state-owned gambling operator Svenska Spel.
As part of the new alliance, the two parties will collaborate in delivering a series of educational lectures at Sweden's annual youth tournament, The Gothia Cup, focusing upon the associated dangers of match-fixing and corruption in football.
Anders Wikström, a former-professional footballer who now works alongside Svenska Spel and the SEF, is due to deliver the lectures. He will use his experience as defender for Mjällby AIF and Gefle IF to offer his insight on the importance of integrity.
He stated:"As a young player you probably have not reflected so much around match fixing; you play football because it's fun.
"By highlighting the issue early on, we hope to prevent future match fixing."
In addition to delivering an education programme to the teams in the youth tournament, Wikström has worked alongside the 32 clubs in Sweden's Allsvenskan and second-tier Superettan to deliver classes on the risks associated with match-fixing in the hope of deterring players from considering the idea.
SEF has recently signed a new twelve-year agreement with Kindred Group's Unibet brand which has prioritised the fight against match fixing through enhanced partnerships with the country's football leagues.
The partnership will begin on January 1, 2020 and is reported to be worth SEK 1.8bn. With an annual compensation fee of up to SEK 150m, SEF has confirmed that at least SEK 25 million of that compensation is due to go towards funding the association's talent development and integrity-focused initiatives.
"We are very proud to have made this historic agreement with Svensk Elitfotboll. The agreement includes a significant long-term commitment to Swedish sports, an opportunity we have been fighting for during the last 20 years. We are very pleased to announce the partnership and we look forward to contributing to the development of Swedish football", says Dersim Sylwan, General Manager Sweden, Kindred Group.
Similar work is being done in the UK via Sky Bet, The EFL and EPIC Risk Management, in a collaboration which seeks to offer education to the 72 football league clubs about gambling related harm.
The programme, designed for both players and club staff, seeks to deliver education regarding safer gambling and integrity among the football community. It was confirmed as part of the renewed English Football League (EFL) sponsorship for Sky Bet, who serve as the title sponsor of the EFL's Championship, League 1 and League 2 competitions.