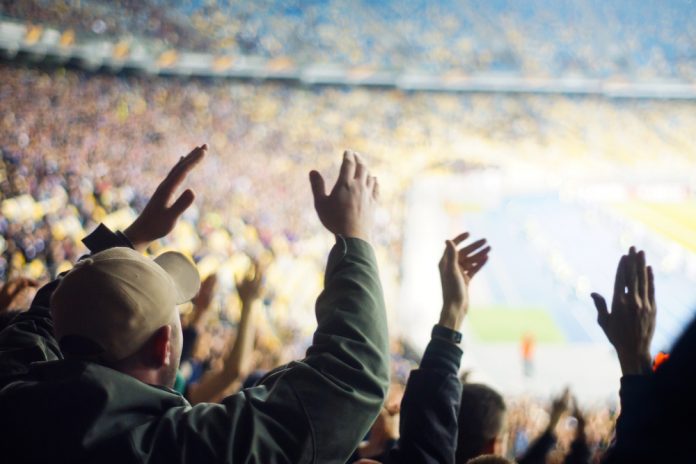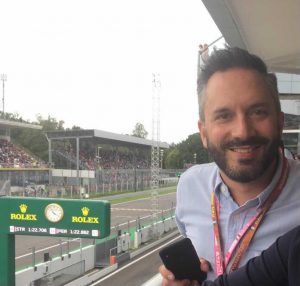 Fan engagement and data specialists InCrowd has named Michael Jones as the firm's new Chief Operating Officer.
The data, CRM, strategy and marketing expert leaves his role as Managing Director of Goodform, a sports marketing agency, to join InCrowd. Prior to joining Goodform, he held the role of Head of Business at EFL Championship club Watford FC.
Jones has worked with a handful of major sports organisations and governing bodies, including the British and Irish Lions rugby union team, Six Nations, English Football League (EFL) and Commonwealth Games 2022, on the implementation of data, insight and commercial strategies. He was also involved with the ticketing strategy group for the 2015 Rugby World Cup.
Jones commented: "I'm delighted to be joining InCrowd at such a pivotal time in digital transformation within sport. The business has grown exponentially in the last eighteen months with its clear mission to drive ROI through data-powered digital experiences.
"I feel privileged to have joined the outstanding InCrowd team and look forward to making a significant contribution to the business operations of InCrowd and its rapidly growing customer base".  
In his new position, Jones will head up the vision and strategy of the company, and lead internal commercial operations to drive commercial growth and fan engagement through technology solutions.
"We are delighted to welcome Michael to the InCrowd team as we continue to help organisations improve top-line growth and business efficiencies using our digital experience technology and solutions," stated Aidan Cooney, InCrowd's Co-Founder and CEO.
"Michael has a very strong track record of working in club operations and in providing CRM solutions to sports governing bodies, leagues and clubs. We are incredibly excited about the level of experience and expertise he is bringing to InCrowd and, most importantly, to our customers."