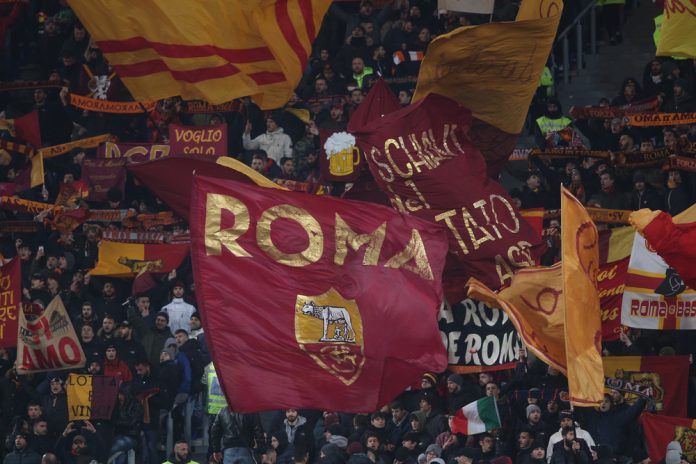 LaLiga's Atlético Madrid and Serie A's AS Roma's presence in the Asian sports market has been enhanced via an agreement with betting operator AYX.
The agreements have seen AYX become the Official Regional Betting Partner of both teams, with significant marketing and advertising opportunities.
"Closing the agreement with AYX represents an important support in the expansion strategy of the Club in Asia at a commercial level that we are sure will bring great success to both AYX and Atlético de Madrid," said Atlético Madrid, Commercial Director, Iñigo Aznar.
AYX Chief Marketing Officer, Steven Chang, added: "The outstanding qualities of Atlético de Madrid and AYX's increasingly growing values make this partnership a perfect match. We are so proud of cooperating with this LaLiga club. 
"Atlético de Madrid's influence will reinforce even further our branding, which is absolutely a breakthrough for AYX. This strategic cooperation with Atlético de Madrid will enhance the interaction between AYX users and Atlético de Madrid fans, and profoundly promote each other's identity."
In addition to the agreement with the ten time LaLiga champions, AYX's deal with AS Roma will have a considerable impact on the marketing strategies of both partners.
The operator's branding will feature across Asian channel's during the Champions League and Europa League regulars' home games via pitch-side LED displays.
Furthermore, AYX will be provided with strategic marketing tools such as the use of the AS Roma brand for promotions on social media and other digital platforms, with aim of achieving its ambitions objectives throughout the Asian betting market.
"It is a great pleasure to welcome AYX as our new partner," remarked Giorgio Brambilla, AS Roma's Commercial Director.
"This partnership is in line with the club's ambitions and I firmly believe it will also allow both brands to further develop their commercial strategy on an international level.
"Asia has always been of particular interest to Roma and AYX is the ideal partner to help us grow."
Chang also commented: "This partnership is of great significance for both brands, bringing together passionate Roma fans and millions of users of AYX.
"It is hugely positive for our brand to be associated with the AS Roma name, with all its history and significance, and I strongly believe this partnership marks an important step in our growth strategy.
"With AYX's footprint in Asia growing all the time, this new partnership will open up new opportunities for strategic development and a mutual win-win, ushering in a new era for sports gaming and entertainment."