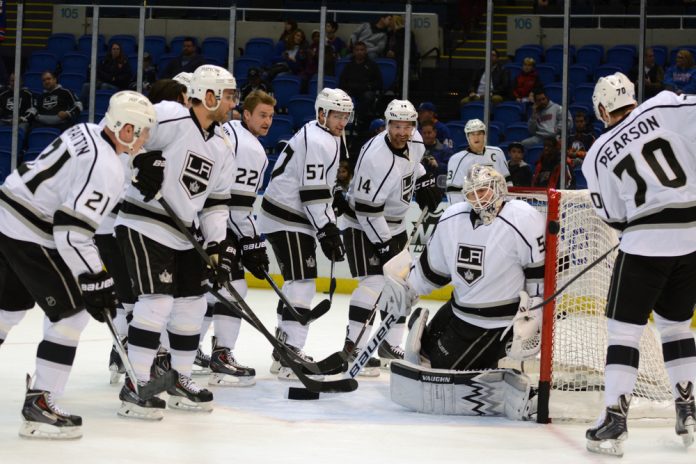 Satisfi Labs, an Artificial Intelligence company, has signed multi-year sponsorship agreements with two Los Angeles sports clubs – the LA Kings and LA Galaxy.
The app will provide fans of the National Hockey League's (NHL) Kings and Major League Soccer's (MLS) Galaxy with in-game stores, player stats and team standings.
In addition, fans will be able to ask questions about safeguarding protocols when they eventually return to the stadiums of both teams.
Satisfi Labs' Chief Executive, Don White, stated that the deals would be 'the first of many partnership switch beloved teams serving loyal fan communities' in American sports.
"As an official partner of AEG starting with the LA Galaxy and LA Kings, we get a chance to support some of our favourite teams while helping their avid fan bases feel even more involved and connected all year long," White continued.
The deal was brokered by AEG Global Partnerships, the sports team franchise and venue operator, and will see Satisfi become an official partner of both the Kings and Galaxy.
Satisfi will integrate virtual assistants for the official websites and apps of each time as part of its responsibilities as official partner.
"Satisfi Labsis bringing a branded, AI-powered, virtual assistant to each team, which unlocks a new level of team access for LA Galaxy and LA Kings fans," said Josh Veilleux, Senior Vice President of AEG Global Partnerships.
"We look forward to building upon this and evolving the fan experience through technology for many years to come."