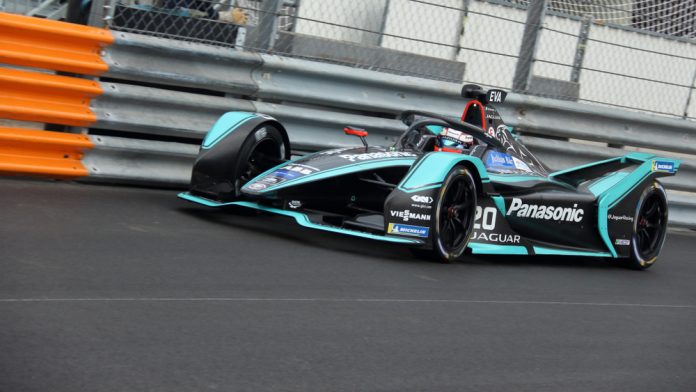 The BBC has extended its agreement with Formula E to air the electronic racing series throughout 2021.
Formula E is set to return to the UK later this year – although the date has not yet been confirmed due to pandemic-related scheduling issues – with a planned event through the Royal Docks area of London as well as at the city's Excel exhibition centre.
As a result of the extension, the series will air across the BBC's televised and digital platforms, including the BBC Red Button service, BBC iPlayer and BBC Sport.
The agreement builds on the two-year long cooperation between the BBC and Formula E, which was first broadcast on the BBC Two channel two years ago.
Additionally, BBC Global News produced a set of films in 2020, with the aim of strengthening the events' international audience base.
Formula E Chief Media Officer, Aarti Dabas, remarked: "Extending our partnership with the BBC gives us the platform to bring the unpredictable action of our all-electric racing to people in the UK on mainstream channels and the popular BBC digital channels, as we also look to engage the next generation of sports fans around the world with our BBC Global News content partnership."
As well as being broadcast on the BBC, Formula E will also be covered by the Discovery-owned network Eurosport, whilst free-to-air channel Quest will also provide coverage of select events.
The first event of the seventh series of Formula E will take place in Riyadh, Saudi Arabia on 26 and 27 February, with the series culminating in London on 24 and 25 June.
In total, there will be 14 races held across 13 cities. The defending champion is António Félix da Costa of Portugal.