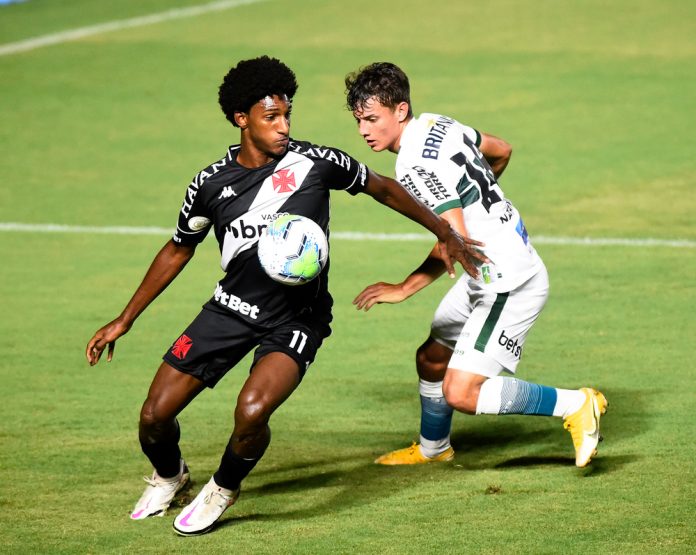 Brasileiro Serie A and Serie B fixtures will be broadcast internationally via a new streaming service launched by Global Sports Rights Management (GSRM).
GRSM is the broadcasting rights holder to both leagues, and intends to utilise the platform – available in both English and Spanish – to broaden Brazilian domestic football's overseas appeal and audience.
The new platform, Brasileiro Play, will offer live footage, highlights, exclusive content and minute by minute statistics and analysis in both languages. This will be the case across its website and its Facebook, Instagram, Twitter and YouTube channels.
International football fans with an interest in the Brazilian game will be able to view content via the new platform from today [22 February], with the clash between Atletico Goianiense and Palmeiras the debut match.
Herman Donnari, Chief Executive of GRSM, remarked: "We are delighted to see how the various stages of this challenge have been successfully reached, as we take the broadcasting of the Brasileirao abroad in its ultimate expression – and it was only a few months ago that we set ourselves this challenge."
"The launch of the Brasileirao Play social networks is an essential step that will doubtless further increase the size of the base of admirers that Brazilian soccer has all around the world."
Prior to launching the new service, the agency released coverage and content on its Fanatiz subscription streaming service in addition to via various free-to-air and pay-TV network partners in over 100 different countries.
Following its acquisition of the media rights to Serie A and Serie B in November 2020, GRSN forged a partnership with Stats Perform.
The agreement has seen the sports data company serve as the exclusive betting streaming rights and betting data provider of the two leagues.